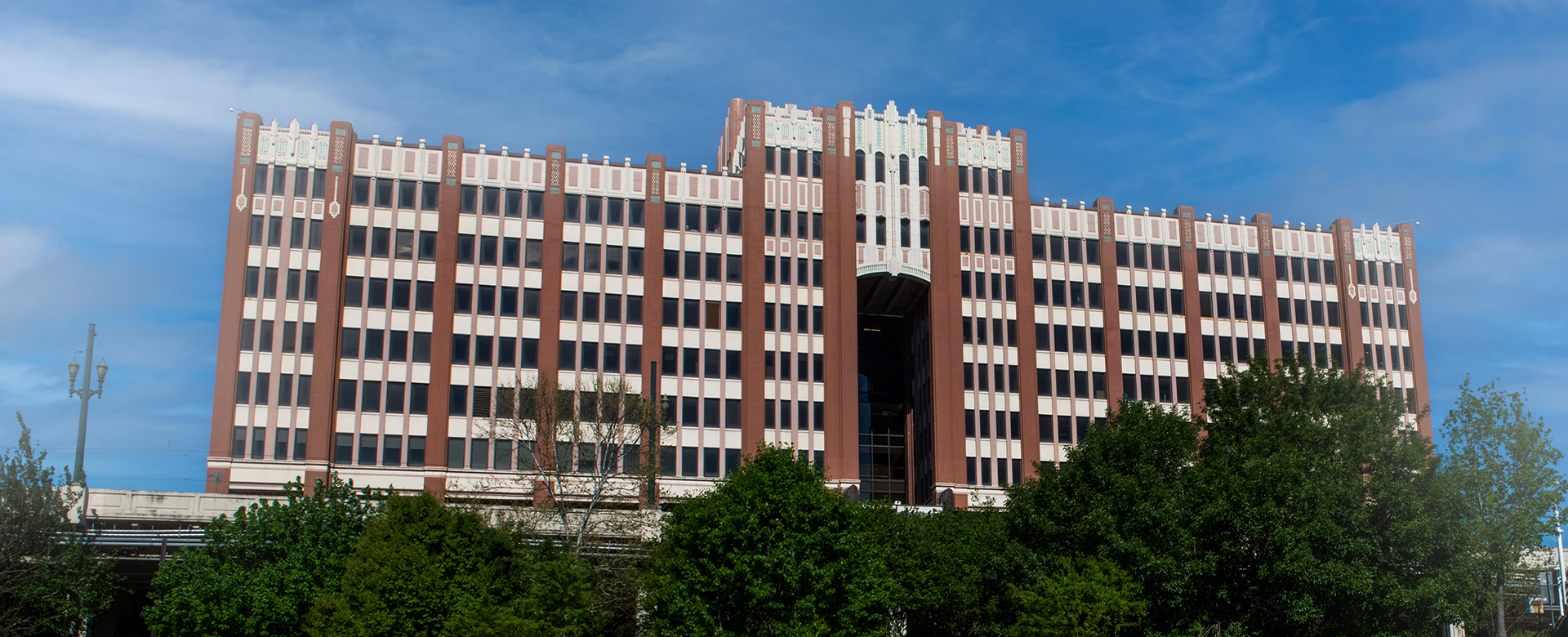 University of Houston-Downtown Accreditation
University of Houston-Downtown Mission:
The University of Houston-Downtown is a comprehensive four-year university offering bachelor's and selected master's degree programs and providing strong academic and career preparation as well as life-long learning opportunities. Located in the heart of the city, the University reflects the diversity of the Greater Houston Area, and through its academic programs, engages with the community to address the needs and advance the development of the region. UHD is an inclusive community dedicated to integrating teaching, service and scholarly research to develop students' talents and prepare them for success in a dynamic global society.


University of Houston- Downtown Vision:
The University of Houston-Downtown will be a premier city university engaging every student in high-impact educational experiences and ensuring that students graduate with 21st century skills.
---