Spotlight Students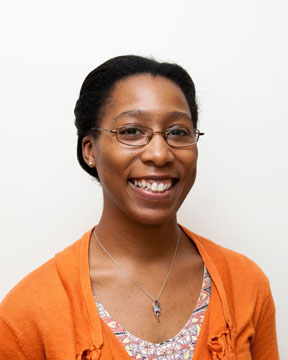 Tanyanika Tidwell
Ms. Tidwell, graduating Spring 2016 BS IS major and the 2015-16 Outstanding Graduate in the BS IS program, was selected to attend the NEW Leadership Summer residence program at UT Austin. She will be a member of the 2016 NEW Leadership class and attend the Summer Institute at UT Austin. The NEW Leadership Summer Institute is offered through the Women's and Gender Studies program. Its goal is to identify future community leaders and encourage their active participation in public life and community decision-making. We wish her all the best in her future endeavors.
---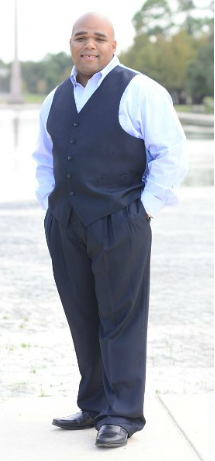 Wesley Wells
Education Center Manager—Lee College
When he entered UHD as a transfer student in Fall 2011, he "wanted to quickly and efficiently complete his degree" which he did by taking 12 hours in Fall, Spring, Summer and Fall terms. Wesley graduated Fall 2012.
In his senior portfolio, Wesley remarked that he "appreciates better now, that there is no short-cut on this journey through life. More importantly, it took each and every situation I have encountered to bring me to this accomplishment now. And NOW is the right TIME."
Wesley began his career in higher education administration at UHD in Spring 2013. Working in the Admissions Office, his talents were quickly recognized and he was promoted to the Coordinator of Admissions Recruitment here at the University of Houston-Downtown. He is moving forward in his career by accepting a new position at Lee College and he is also completing a graduate degree program in Administrative Leadership.
As Wesley moves towards his next major opportunity, we wish him the best.