Bachelor of Science in Interdisciplinary Studies
​​​​​​​​​​​​​​​​​​​​​​​​​​​​​​​​​​​​​​​Interdisciplinary Studies
Bachelor of Science
Undergraduate (Bachelors)
Online Completion
Downtown Location
Northwest Location​
​
---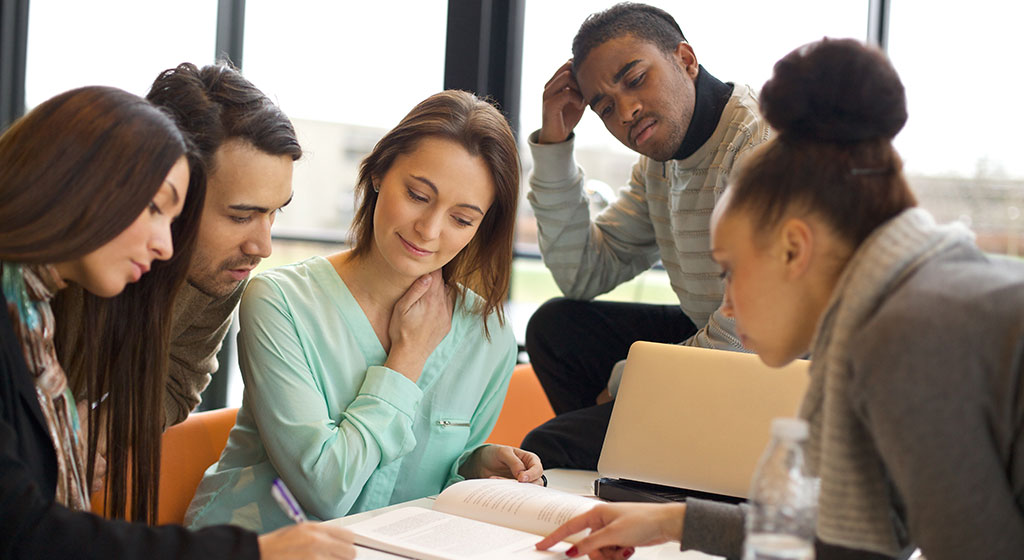 Dear BSIS Students, As many of you may have heard, UHD is making some significant changes in the structure and responsibilities of its academic colleges. As a result of these changes, the Bachelor of Science Program in Interdisciplinary Studies (BSIS) will now be housed in the College of Humanities and Social Sciences (CHSS). Let me be the first to welcome you to the College. I am sure that you are going to love it here as we are home to a wide array of Humanities and Social Sciences disciplines and courses supported by excellent faculty and professional advisors who are dedicated to your academic success!
To be clear, this change is one of program location, and will not change the requirements of the degree plan in which you are currently enrolled. CHSS is a vibrant College that offers students a wide variety of experiences and many opportunities to learn and grow. You may already know this, as many of the courses that are taken to fulfill BSIS requirements are in fact courses in CHSS. Please know that in our College students are our top priority, and we are committed to making this transition as smooth as possible. Our CHSS Advising Team will be reaching out shortly with more detailed information regarding advising and support. We are so glad to have you with us, and we look forward to helping you reach your academic and career goals!
Kind Regards and Best Wishes,
Dean BA
Dr. Wendy A. Burns-Ardolino (she/her)
Dean, College of Humanities and Social Sciences
University of Houston-Downtown
One Main Street, Suite S1015
Houston, TX 77002
For additional contact the Dean's Office at chssdean@uhd.edu.
---
About the B.S. in Interdisciplinary Studies
The Bachelor of Science degree with a major in Interdisciplinary Studies combines traditional academics with innovative learning opportunities that will help you secure the path you need towards your current to future career. An interdisciplinary major can broaden your academic knowledge and equip you with an array of skills relevant for entry into many occupations. Employers value critical-thinking, teamwork, and solid communication skills. They seek employees who can handle complex information and solve real-world problems. The Interdisciplinary Studies degree is customizable to meet your academic goals within the parameters of degree requirements and prerequisites.
---
College of Humanities & Social Sciences Advising
To learn more about the B.S. in Interdisciplinary Studies, internships, and scholarship opportunities, please meet with a college Advisor. Advising sessions can take place in one of three ways:
By appointment: appointments can be set by phone (713-221-8460) in person (S1001), or online at our CHSS advising website.
By walk-in visit: please contact the CHSS webpage, which lists walk-in days.
By email: the email address for the CHSS offices is CHSS_Advising@uhd.edu.
---
One or more documents on this site are in PDF format. In order to view and print these document(s), you will need the Adobe Acrobat Reader software. It can be downloaded from the Adobe website.
Degree Coordinator
Nancy Lopez,​​​​ Ph.D.
N1019
713-221-8424
lopezn@uhd.edu