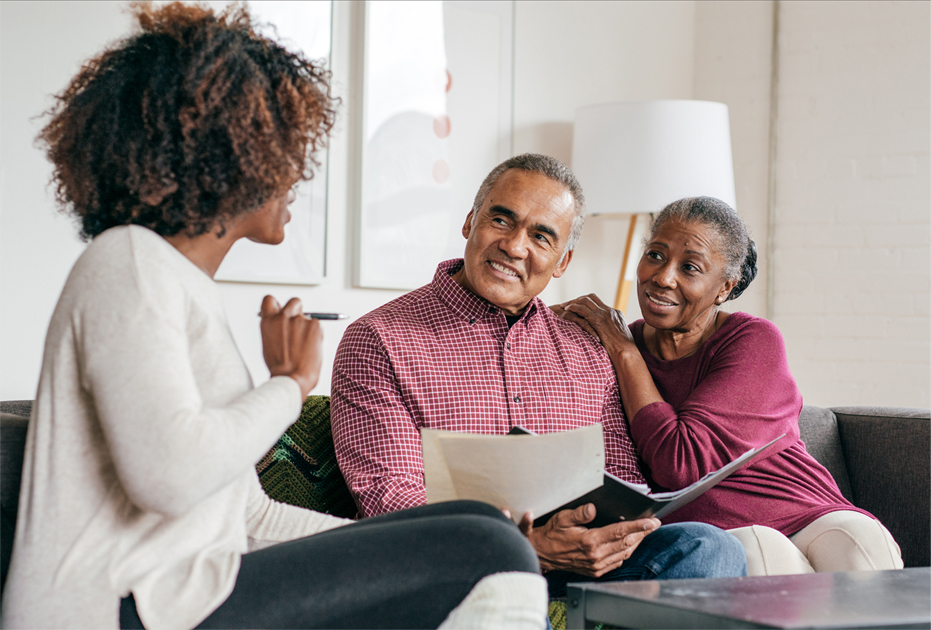 The number of Americans over the age of 65 is expected to nearly double over the next 40 years, and this older population is becoming more racially and ethnically diverse. As a result, careers related to aging are in high-demand to accommodate this growth and its expected strain on the healthcare system, and these occupations have been described as high-growth by the U.S. Department of Labor.
The Aging and Wellness concentration prepares students for careers related to aging populations by providing the knowledge and tools necessary to educate aging populations about healthy choices, and how to improve their quality of life. The Aging and Wellness concentration features coursework in:
Aging and Wellness
Medical Case Management
Health Education
Long-Term Healthcare
U.S. Healthcare Payment Systems
Additionally, students in this concentration have the opportunity to complete an internship in the Aging and Wellness field. This is a great opportunity to engage with their community and build their career-related skills and networks.
Geriatric Care
Health Education
Healthcare Case Management
Community Health Worker
Social Worker
Recreational Therapy