First-Year Success Tips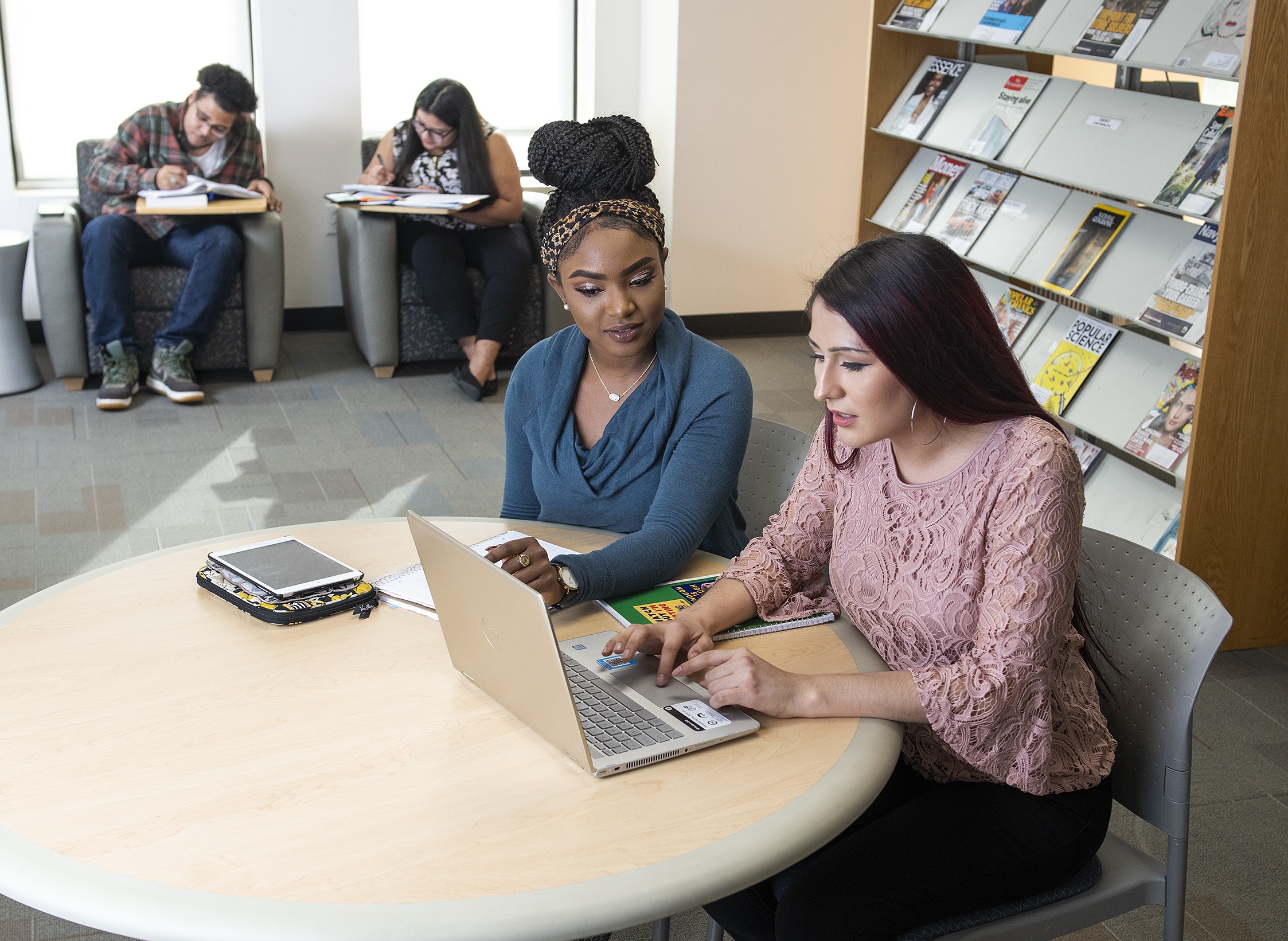 UHD places special emphasis on your first year in college. We know that foundations built during this year are key to your success. First-Year Experience (FYE) programs are designed to help you be a successful student, connect with the UHD community, choose the major and career that are right for you, and start becoming an engaged citizen.
The transition from high school to college can be a rocky one. To keep this from negatively impacting your grades, follow the checklist below.
Attend class. Being a successful college student happens when you are present. Missing classes prevents you from learning valuable course material and lessons. By attending classes, you increase your chances of earning a good grade.
Visit your professor's office hours. Your professors are available to you outside of class. So go visit. They can answer questions you have about coursework and provide further instruction.
Make an appointment to see us or drop by OMB N320. The earlier you start seeing your coach, the better. In this way, we're able to monitor your progress and intervene early if issues arise.
It's important that you manage your time effectively. Although starting college, working, and keeping up with your social life can seem overwhelming, it is possible to maintain balance and handle it all. We provide you with tips and tools to learn how to create a schedule that works just for you.
Don't be afraid to ask questions. We have a friendly staff who are very knowledgeable and dedicated to answering questions and helping students solve problems. You don't have to go through this educational experience alone.
Practice Self-care. As a college student, you will need to put in time, energy, and effort to do well in your classes. At the same time, putting forth this effort requires you to take care of yourself. This includes getting enough sleep, eating healthy, exercising, and treating yourself every now and then.