Academic Recovery Program
Academic Recovery Program

What is the Academic Recovery Program?
The University of Houston-Downtown's Academic Recovery Program is here to support first-year students on academic probation get back into good academic standing. As part of the Academic Recovery Program, students will have an assigned coordinated care unit dedicated to their success and be enrolled in a zero-credit student success course. The coordinated care unit team consists of the following members:
Your Student Success Course Instructor
Your Peer Mentor assigned to the course
Your Success Advisor
Your Academic Coach
Who is Eligible to Participate in the Academic Recovery Program?
Any freshman student who goes on academic probation at the end of their first fall semester at UHD is eligible to participate in this program during the spring semester. The intention is for the student to be back in good academic standing before their next fall semester.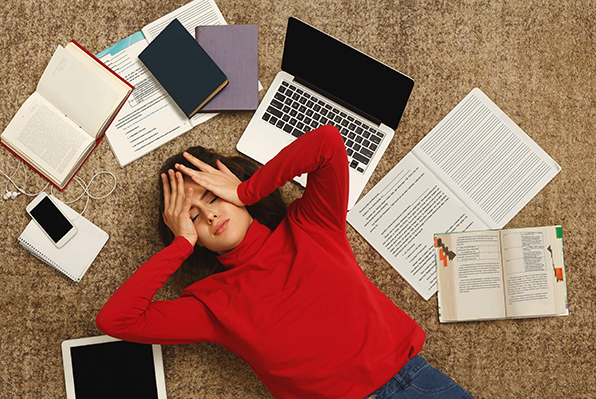 Is there a Cost to Participate?
There is no tuition associated with the student success course, and there are no books required. There is a $100 course fee.
How do I join?
If you would like to join the Academic Recovery Program and enroll in its student success course for the spring semester, please reach out to your academic advisor or contact the Gator Success Institute at 713-221-5805.
Or, for more information email us at ARP@uhd.edu.


Expected Outcome
With the support of this team, the tools and skills you will receive as a member of this program, and your continued dedication to your academic goals, we are confident that you will have a more successful semester academically. Your success during the spring semester is an important step towards achieving your dream of one day crossing that stage and graduating from the University of Houston-Downtown. We BELIEVE in you, and we are here to support your continued success!