Clear Bag Policy and Prohibited Items
The Berry Center enforces a clear bag policy. Students and guests will not be allowed to enter the Berry Center with a non-conforming bag. All bags and purses may be subject to search upon entrance. Students and guests will be asked to return items to their vehicle if it does not meet the guidelines.
Are all purses prohibited?
Small clutch purses, with or without a handle or strap, no larger than 6" x 9" are permitted. Purses larger than this are not permitted.
What about diaper bags?
Everything that you would put into a diaper bag must now be carried in a clear bag. Each member of a family, including children, is allowed to carry an approved clear bag and a clutch purse into the center.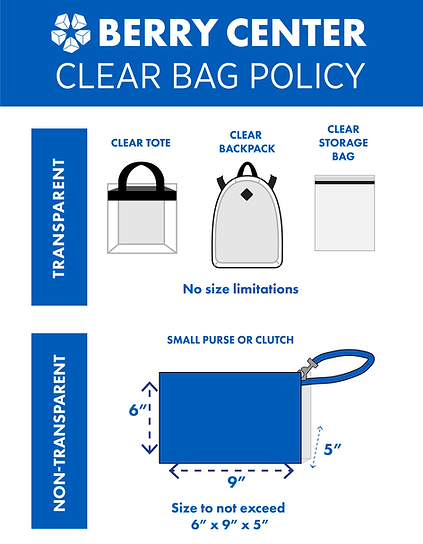 PROHIBITED ITEMS
The following items are not permitted in the Berry Center: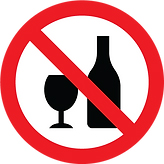 Alcohol Prohibited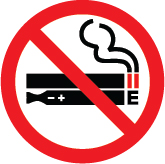 Tobacco products, including vapes and e-cigarettes are prohibited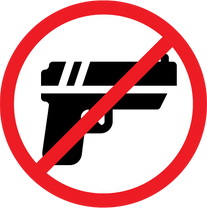 No Weapons
(Open / Concealed Carry Prohibited)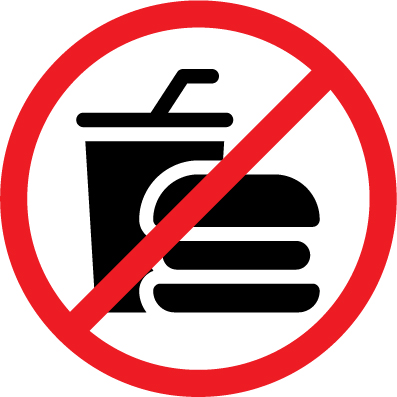 No Outside Food or Drinks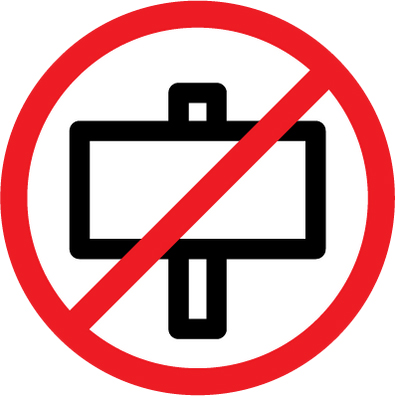 No Signs or Banners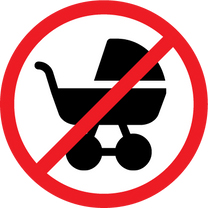 No Strollers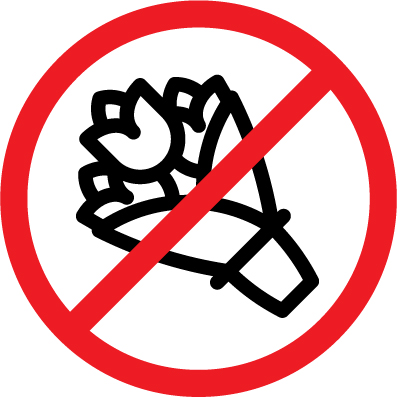 No Flowers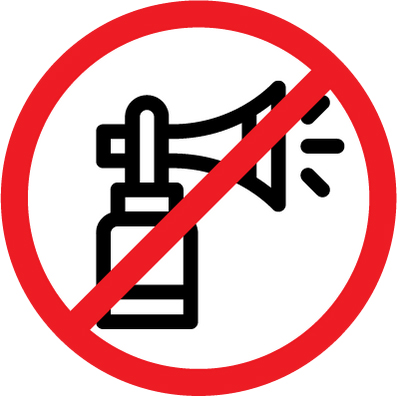 No Air Horns or Noise Makers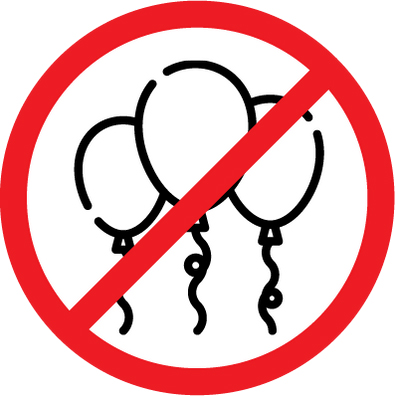 No Balloons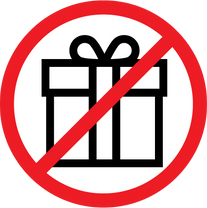 No Gifts
For more information on the venue, you may visit the Berry Center website.