UHD's Institutional Compass
The University of Houston-Downtown's Institutional Compass sets a course for new levels of success. ​This compass will serve as our directional guide as we steer the institution toward four specific priorities. By strengthening justice, empowering student success and equity, supporting institutional excellence and infrastructure, and reaching our full potential as an anchor institution, UHD will create the standard of an urban university that addresses the needs of higher education.


Strengthening Justice
UHD is committed to reducing barriers that have traditionally impeded members of our region from accessing higher education, including financial, health, social and environmental disparities. Through our programs, policies, curricula and support, we must aspire to create a more just educational community focused on ensuring our diverse university population is equipped for success beyond our classrooms and well into the future.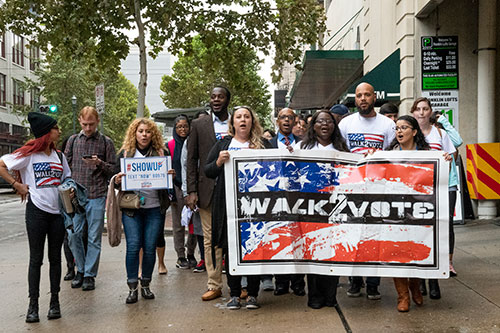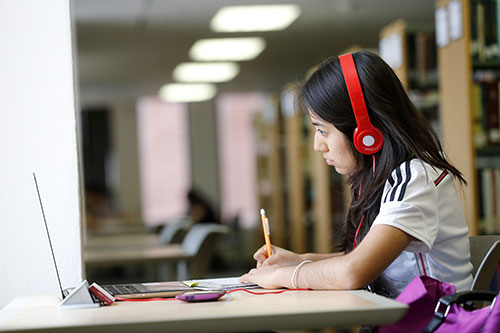 Strengthening Student Success and Equity
As a Federally- Serving Hispanic- and Minority-Serving Institution, UHD is transforming today's diverse student population into tomorrow's leaders, trained to work in a multifaceted, ever-changing world. To ensure UHD can meet this critical mission, it must address experiential learning in and out of the classroom so that all students can maximize their education.​
Supporting Institutional Excellence and Infrastructure
Faculty and staff are key ambassadors to what UHD stands for in this city, state and nation. We must provide these critical stakeholders with personal and professional growth to ensure they can further advocate for the University both on campus and in the community. Further, the University must solidify its financial structure in order to invest more meaningfully in its people.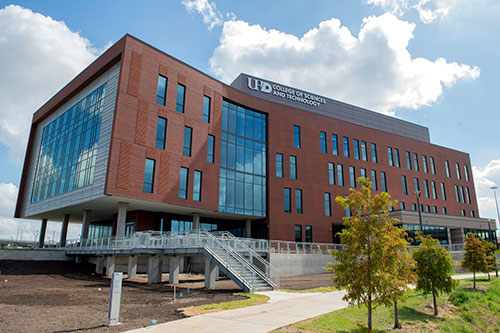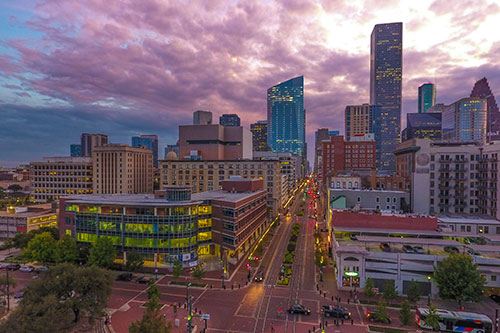 Growing as an Anchor Institution
To fully realize the potential of UHD to make an impact, it must immerse itself in the work and partnerships that create wealth, equity and stability. To do this, it must address complexities among various cultures through civic engagement and by unifying our community. No longer should the University only be a stage for civic engagement and community service, but it should position itself as a key player in these arenas.​