Service, Teaching, Aging, and Research Lab (S.T.A.R.)
​​​​​​​​​​​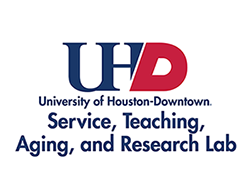 ​​​​​​​​​​​​​​​​​​
Request Information or Assistance​:​
Angela Goins, Assistant Professor, DSW, LMSW
​Phone: ​713-221-​​8109
Email: goinsa@uhd.edu​​​​
​
Loading...
AARP 2023 Community Challenge ​​​​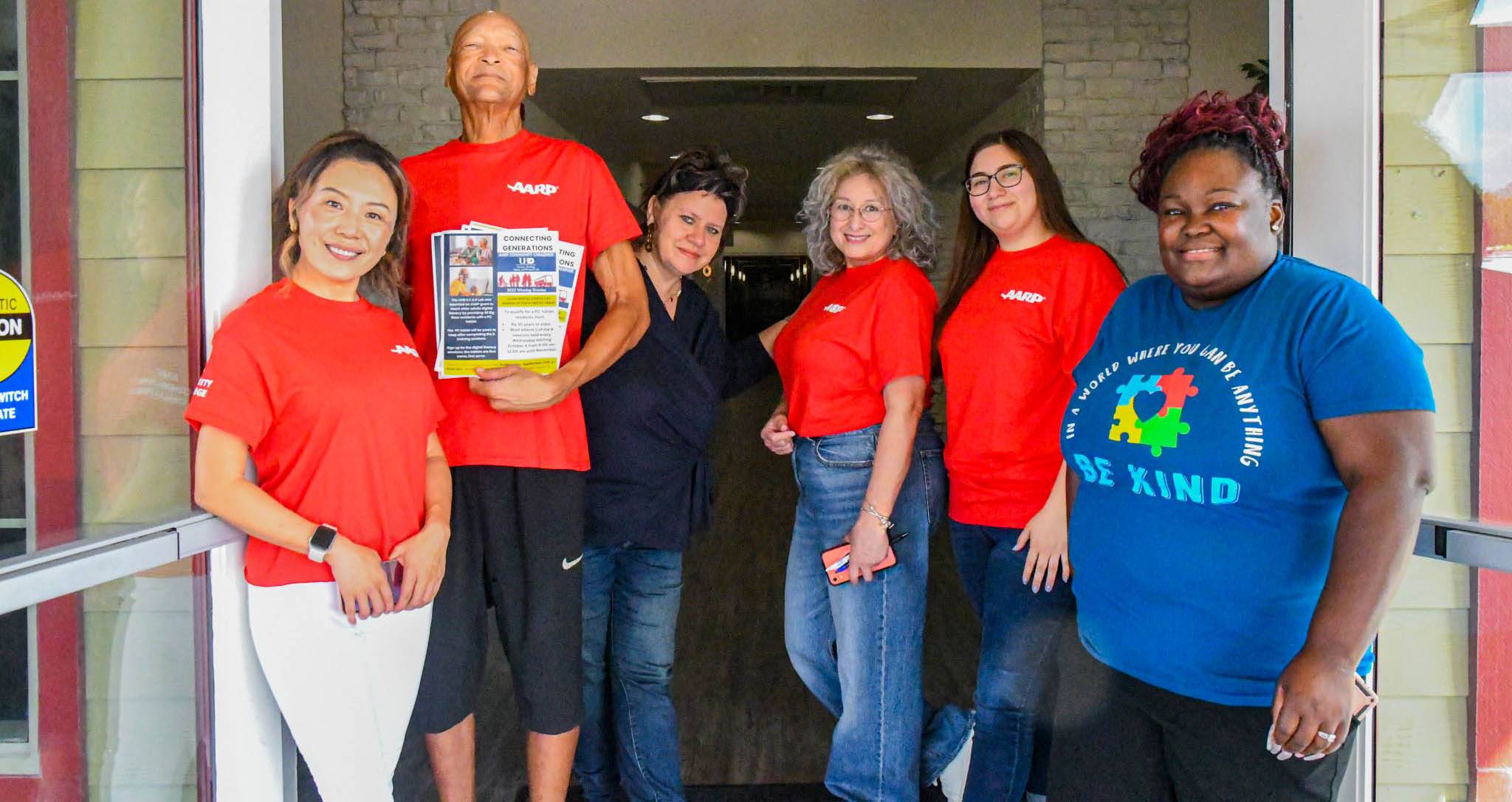 ​ ​ ​


AARP Community Challenge 2023 Volunteers with Dr. Angela Goins




​

The STAR Lab is the recipient of one of the 2023 Community Challenge grants from AARP for $15,000. It was announced today nationally by AARP​. We are one recipient out of 8 given in the State of Texas. We are one of 310 applicants out of 2600 submitted. We will provide​ a digital literacy initiative with seniors over 50 and our UHD students.​​

UHD News Article on being a 2023 Community Challenge Winning Grantee.
Service, Teaching, Aging, and Research Lab (S.T.A.R.)
---