Cultural Enrichment Center Events
UHD Creative Writing Faculty Reading
November 14, 2023
TDECU Tour Room (Welcome Center)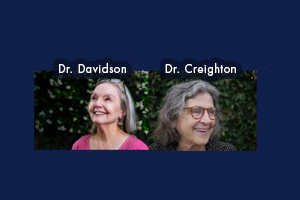 Come celebrate Dr. Jane Creighton and Dr. Robin Davidson's new books with a poetry reading!
Any Questions?
Contact the Director of the Cultural Enrichment Center, Anita Raychawdhuri at raychawdhuria@uhd.edu​
---
Voices Forward: Shaping the Future of UHD's Strategic Communication Program
November 15, 2023
6:00 p.m. – 7:30 p.m.
Zoom (link to be sent after registration).
We invite UHD's Master of Arts in Strategic Communication (MASC) students and faculty to join the first MASC public deliberation hosted by students in Comm 5318: Community Engagement through Public Deliberation.
This will be an opportunity for MASC faculty and students to come together to discuss the MASC's second year since the launch of the graduate program while developing and prioritizing goals that will strengthen the MASC program. This deliberation is only open to MASC students, faculty, and staff.
Pre-Survey Before Event
We also kindly ask you to take a pre-survey to help us facilitate better discussions during the forum.
Please send any questions or concerns to Dr. John Rountree (rountreej@uhd.edu). We hope to see you there!
---
Borderlands Shakespeare Colectiva​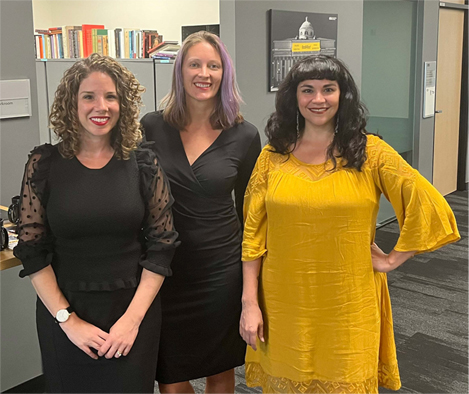 October 18, 2023
TDECU Tour Room (Welcome Center)
The Borderlands Shakespeare Colectiva (BSC) seeks to amplify the work of Chicanx and Indigenous artists who adapt Shakespeare to reflect the histories andlived realities of the U.S. – Mexico Borderlands.
The Borderlands Shakespeare Colectiva co-founders are Drs. Kathryn Vomero Santos (Trinity University), Katherine Gillen (Texas A&M University–San Antonio), and Adrianna M. Santos (Texas A&M University–San Antonio).
Light Refreshments will be provided!
This event is sponsored by the Center for Critical Race Studies​, the UHD English Department​, and the Cultural Enrichment Center​.​
Any Questions?
Contact the Director of the Cultural Enrichment Center, Anita Raychawdhuri at raychawdhuria@uhd.edu​
​