Master of Arts in Strategic Communication Degree Program (Online)
​​​​​Darius M. Benton, Ph.D.
MASC Program Director
(713) 221-5857
bentond@uhd.edu
Andy Osborn, Ed.M.
Associate Director of Graduate Studies
(713) 221-5738
osborna@uhd.edu
Graduate Degree and Graduate Certificate Application Deadlines
Spring 2024 - January 1, 2024
Summer 2024 - May 15, 2024
Fall 2024 - August 1, 2024​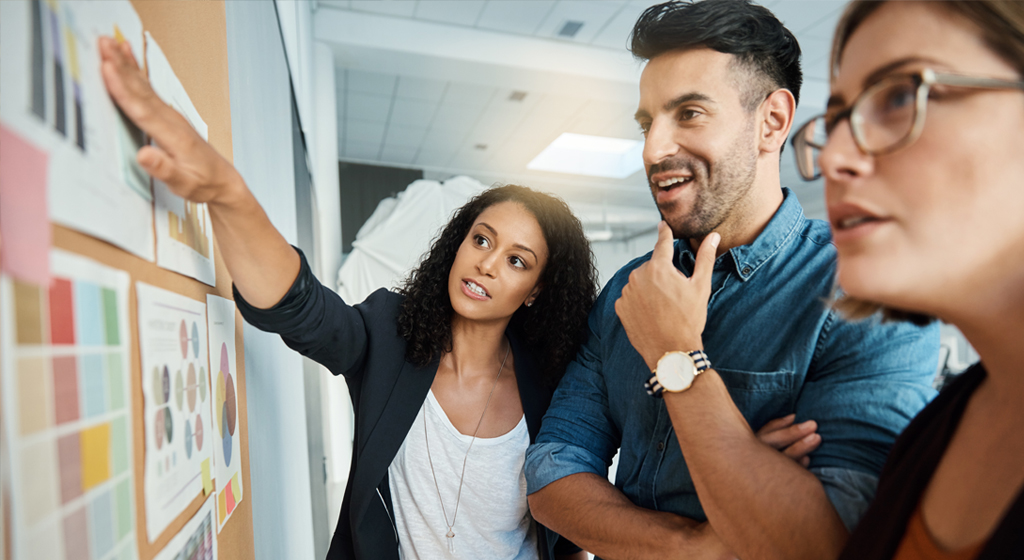 Program Overview
The Master of Arts in Strategic Communication (MASC) is a 30-credit hour, 100% online program that equips students with the cutting-edge strategic communication skills, research knowledge, technology competencies, and theories needed to create effective community engagement and messaging with culturally, ethnically, and racially diverse public audiences and stakeholders. With a special emphasis on community engagement, the MASC program promotes community advancement through collaboration and relationship-building by developing students' abilities to engage diverse communities in organizational, public, corporate, and interpersonal contexts. In recent years, community engagement has become more integral to strategic communication as a way of building credibility with the public, creating more authentic experiences, and facilitating inclusive decision-making with various constituents.
The program will build on students' strengths and prepare them to be advocates in their communities by focusing on several major strategic communication areas: (1) strategic public engagement, (2) stakeholder management and conflict resolution, and (3) crisis communication.
M.A. in Strategic Communication Program Overview with Dr. Darius Benton
The MASC program prepares students to succeed in a range of jobs, including:
social and community service managers
city managers
community engagement coordinators and managers
strategic partnership coordinators
communication directors/specialists
emergency management directors
public and community affairs specialists
public engagement specialists
training and development managers
Program Learning Outcomes
Analyze and critique communication issues, concepts, and theories as they apply to community engagement
Develop research analyzing emergent communication practices in local and global community engagement contexts
Design tailored responses to community engagement issues by using appropriate technology
Create robust community engagement strategies with stakeholders in groups and teams
---
Graduate Programs
Virtual Information Sessions
---
Loading...