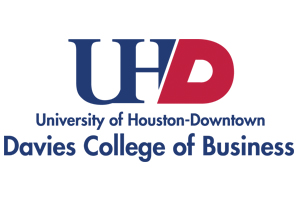 UHD-VITA MISSION STATEMENT

The University of Houston-Downtown Volunteer Income Tax Assistance (UHD – VITA) Program offers free tax help to low-to-moderate-income individuals (generally $76,000 and below for year 2023 tax filing season), to seniors, and to international students who cannot prepare their own federal income tax returns. We at the UHD – Virtual VITA Program seek to fulfill the needs of the citizens of Greater Houston and the surrounding community while fulfilling our academic calling.
SERVICE TO OUR STUDENTS
To prepare accurate federal income tax returns with the utmost courtesy and professionalism.

SERVICE TO OUR CLIENTS
To provide leadership, practical knowledge, field experience, teamwork, professionalism, to decode accounting; and, to discern, illuminate and clear educational blind-spots for the student population we serve. To show the importance of field experience, internships, and giving back to the community.

SERVICE TO OUR UNIVERSITY AND TO OUR COLLEGE
To showcase the Marilyn Davies College of Business at the University of Houston-Downtown as a beacon for applied teaching, service learning and community engagement.


All UHD – VITA student volunteers and interns must undergo IRS Advanced training and certification in order to participate in the MDCOB UHD – VITA program.