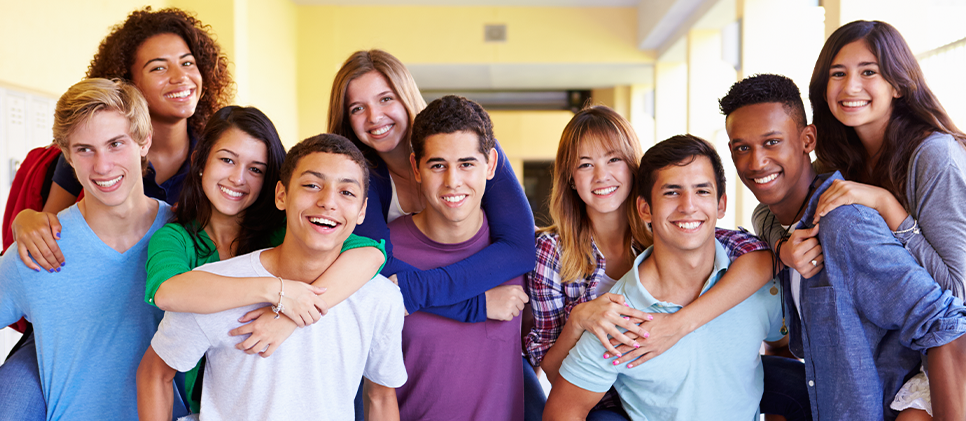 UHD Greater Texas Foundation Scholars Program
---
For questions or for additional information, please contact:


Thalina Sabido, MBA
Program Manager
Gator Success Center
One Main Street, N320
gtfscholars@uhd.edu
​713-221-8237​
---
For Early College High School Graduates


Applications
Applications for the GTF Scholars Program for the Fall 2022 - Spring 2023 academic year are currently being accepted and timely submissions are encouraged but will be considered accordingly as long as program vacancies permit.
Eligibility
In order to be considered for eligibility, applicants must be current seniors enrolled in a Designated Texas Early College High School who will graduate in Spring 2023.
Registration
The registration timeline for students graduating from Early College High Schools in Spring 2023 and starting at UHD in the Fall 2023 semester follows. Please check back regularly for any updates.



Availability
Each year there are 40 vacancies. The selection of GTF scholars is not guaranteed by the date of submission, but rather by the eligibility of the candidates applying. Usually, applicants begin to get notification of their acceptance sometime in March after applications and supporting documents have been reviewed and telephone interviews have been conducted. The priority deadline is typically the first of April through the process often extends through April and May before all 40 openings are filled depending, of course, on the volume of submissions and the suitability of applicants.
---
Join a prestigious community of scholars who have graduated from Early College High Schools and are continuing their educational journey at UHD.
The UHD Greater Texas Foundation Scholars (GTF) Program supports efforts to ensure all Texas students are prepared for and have access to completing their postsecondary education. It is an academically competitive program designed for the on-time completion of a baccalaureate degree within 3 years.
Selected students will belong to an intellectually and socially vibrant community within the larger university. The GTF program collaborates with UHD's five colleges to provide its students with an exceptional undergraduate experience as they pursue their degrees and prepare for the future. The foundation is attentive to the needs of high-achieving students, and provides, not only a personalized academic program but also the necessary resources to ensure continued success in the university environment.
GTF students receive numerous programmatic benefits including:
Peer mentoring
Financial, academic, and social support
Guided exploration of career fields
Access to the state-wide annual GTF Leadership Conference for selected scholars
Fall retreat for team building and reinforcing the Gator experience
End-of-semester Community Engagement event applying classroom learning to solve real Houston issues