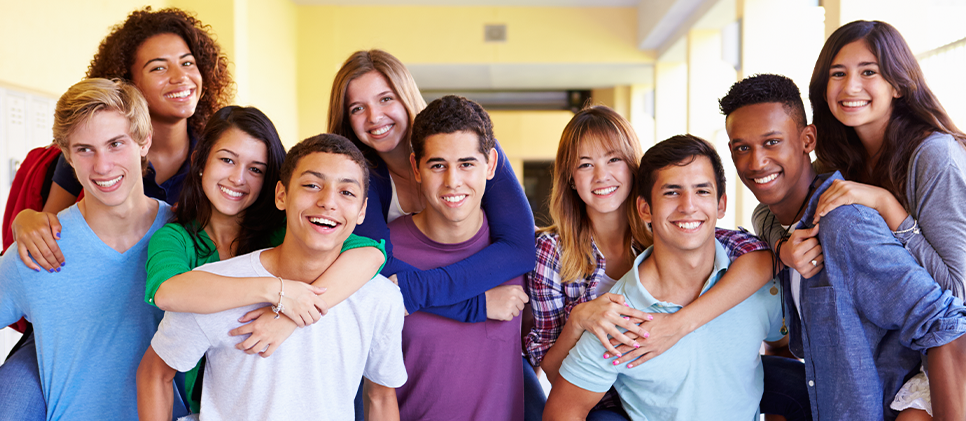 History of Greater Texas Foundation Scholarship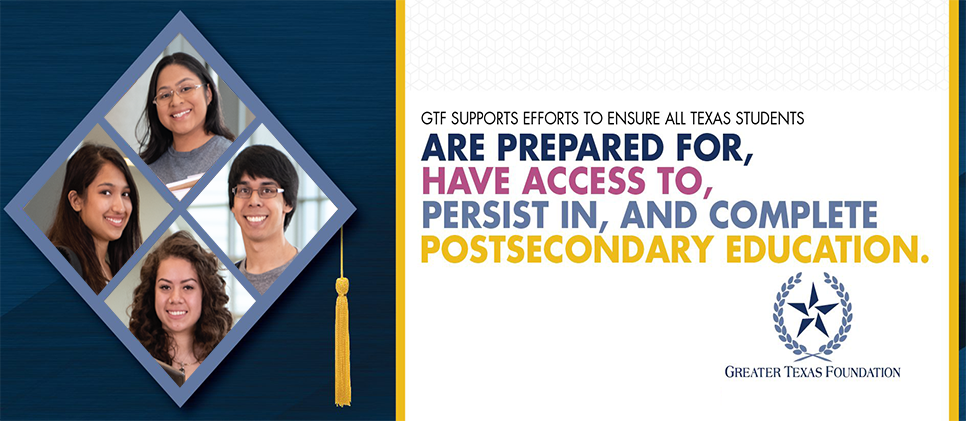 The GTF Scholars Program provides students from Early College High Schools with academic, social, and financial support as they earn their degrees.
The Greater Texas Foundation (a statewide education grant maker based in Bryan, Texas) established the GTF Scholars Program (in 2011) in response to data indicating that large numbers of Texas students were beginning, but not completing postsecondary education. Having the distinction of being the first scholarship initiative in the state and the nation to dedicate funds specifically to graduates of Early High Schools, the program was designed to increase the number of Texas Early College High School graduates who successfully transition to and complete a baccalaureate degree by providing these students with both scholarships and non-financial (academic and social) support.
Acceptance into the GTF Scholars Program is a competitive process and limited to a cohort of 40 students each year with scholarships available beginning FALL 2018 and includes eligibility requirements for continued participation. It is designed for on-time completion of a bachelor's degree within three years. UHD is honored to have been selected to take part in this prestigious initiative and to be able to extend the benefits of this effective scholarship and retention program to our students.