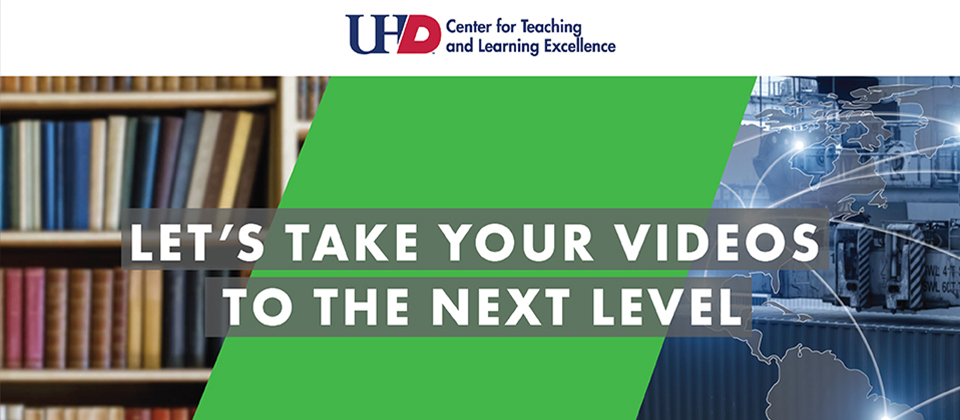 Click to make an appointment to use CTLE College Annex – MDCOB Video Production Studio.
The presentation below will show you how staff from the CTLE College Annex – MDCOB can help you take your instructional videos to the next level.
Attention, Faculty: We are proud to offer closed captioning to videos produced in our Studio. (Allow 48 hours for processing). Closed captioning will make your videos accessible to all students and satisfies ADA requirements.