Campus Programs for Minors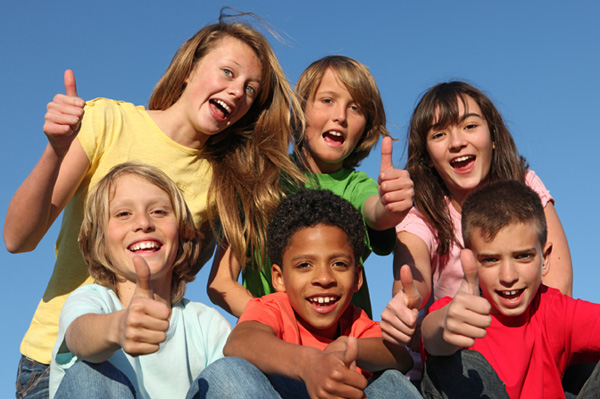 The University of Houston-Downtown is committed to providing a safe and meaningful experience for minors that are engaged in campus programs that not only meet the minimum legal requirements but also reflect the exceptional quality of programming presented by the UHD community.
What is a Campus Program for Minors?
Campus program for minors are university sponsored events and activities that typically include all of the following program elements:
The age of the participation group is made up of individuals that are 18 or under and is not current UHD students;
The individuals assuming the care, custody and/or control of the participations are UHD Faculty, Staff, Students, non-UHD third party vendors or volunteers;
The length of the program is 2 or more consecutive days.
Requirements to host a campus program for minors at or on behalf of UHD...
Campus Programming for Minors Program Registration Application
Sexual Abuse and Child Molestation Training
Annual Background Checks
View a checklist and timeline of the various requirements for UHD Programs.
Getting Started...
If you are interested in hosting a campus program for minors or if you have any questions about such programs at UHD, please review the Texas Education Code § 51.976, SAM 05.C.01 and contact:
Rhonda Scherer
Coordinator, Campus Programs for Minors
One Main Building, Suite S950
Telephone: 713-221-8225
schererr@uhd.edu