International Plain Language Day Virtual Tour
October 13, 2021 International Plain Language Day: A Virtual Tour
Thank you for taking a virtual tour of the International Plain Language Day.
Welcome to the International Plain Language Day celebrated in many countries around the world.
---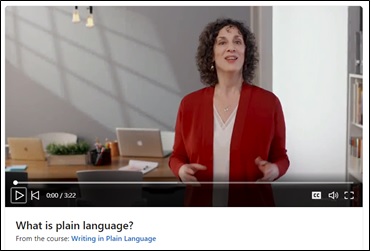 Learn about plain language and its uses and the importance of the Plain Writing Act of 2010.
Plain Language and Its Uses
---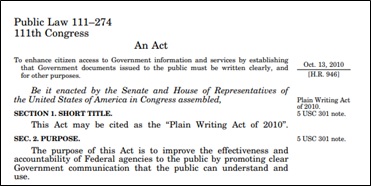 Plain Writing Act of 2010 (pdf)
---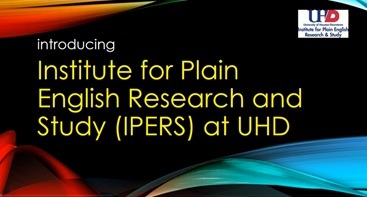 Learn about the work of the Institute for Plain English Research and Study
---
Participate in the Writing Content and win a 64BG flash drive!
Instructions:
Review the Plain Language Principles (pdf)
Open the document with examples and rewriting the passages in plain language.
Adobe Acrobat Example Document (pdf) Example Document MS Word document (.docx)
Please email your rewritten passages and sentences as a Word file to Dr. Natalia Matveeva at MatveevaN@uhd.edu by Monday, November • Students with the top three entries will be notified via email that they each won a 64 GB flash drive on Wednesday, November 3.
---
One or more documents on this site are in PDF format. In order to view and print these document(s), you will need the Adobe Acrobat Reader software. It can be downloaded from the Adobe website.