8th Biannual Forum on Plain English
Thursday, February 24, 2022
Zoom Webinar, UHD
10 am to 3 pm CST

---
Our one-day forum will offer the following presentations along with discussion opportunities:
We help people understand energy: How the U.S. Energy Information Administration embraced plain language and expanded its reach
Use your plain language skills to improve your survey
---
Presenters: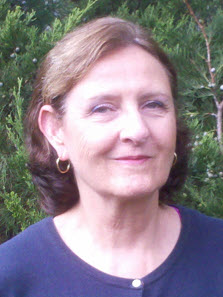 Colleen Blessing was the senior writer/editor and plain language lead for the U.S. Energy Information Administration (EIA), the statistical branch of the U.S. Department of Energy, where she worked closely with agency authors (statisticians, engineers, mathematicians, industry specialists) at all levels to improve their writing skills. She served as primary author of the agency's Writing Style Guide—which subsequently was adopted by three other U.S. federal agencies and won the Center for Plain Language's 2013 ClearMark award for Best Original Public Sector document. After retiring in 2018, Colleen volunteers as an editor for local organizations and as a teacher of English as a second language.
---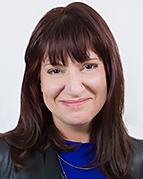 Gina Pearson is an entrepreneurial, innovative, and versatile executive with three decades of digital communications experience spanning the U.S. Security and Exchange Commission, U.S. Department of Energy, U.S. Department of Agriculture, U.S. Department of Labor, and U.S. Department of Education. An early proponent of usability and user-centered design within the federal government, Gina is a recipient of the prestigious Presidential Rank Award—the annual White House honor to highly select members of the Senior Executive Service for sustained, exceptional performance. She has been recognized twice with Federal Computer Week's Fed 100 award and serves as a judge for the annual Webby Awards.
---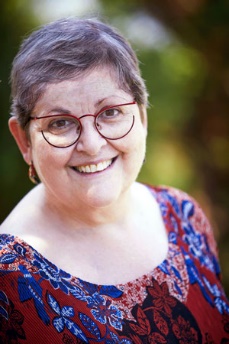 Caroline Jarrett is the forms specialist, advising organizations on how to make forms easier to fill in and more effective. Recent clients include the Future Farming and Countryside Programme for England, NHS Digital, and the UK Government Digital Service. Caroline's interest in surveys began when she discovered the extensive literature on survey methodology, much of it around making questions easier to answer. Caroline's latest book, Surveys That Work: A Practical Guide for Designing and Running Better Surveys, was published in 2021. She is co-author of Forms That Work: Designing Web Forms for Usability and the textbook User Interface Design and Evaluation.
---
Program (Central Standard Time)
10:00am - 10:10am
Introduction to the Forum and Session I
10:10am - 11:30am
Session I. We Help People Understand Energy: How the U.S. Energy Information Administration Embraced Plain Language and Expanded Its Reach (Colleen Blessing and Gina Pearson)
Watch Video of Session 1
12:00pm - 1:00pm
Lunch Time
1:00pm - 1:10pm
Introduction to Session II
3:00pm - 3:15pm
Closing Remarks and Evaluations
---
Forum Co-Organizers:
Michelle Moosally and Natalia Matveeva, The Institute for Plain English Research and Study (IPERS)
Contact Information
:
For questions or comments, email us at matveevan@uhd.edu or call 713-222-5371.
Sponsors and Contributors:
This program is made possible in part the College of Humanities and Social Sciences and the Institute for Plain English Research and Study at UHD.