Bachelor of Arts and Bachelor of Science in Social Sciences
Social Sciences, BA
Bachelor of Arts
Undergraduate (Bachelors)
On Campus (In-Person)
Downtown Location
Social Sciences, BS
Bachelor of Science
Undergraduate (Bachelors)
On Campus (In-Person)
Downtown Location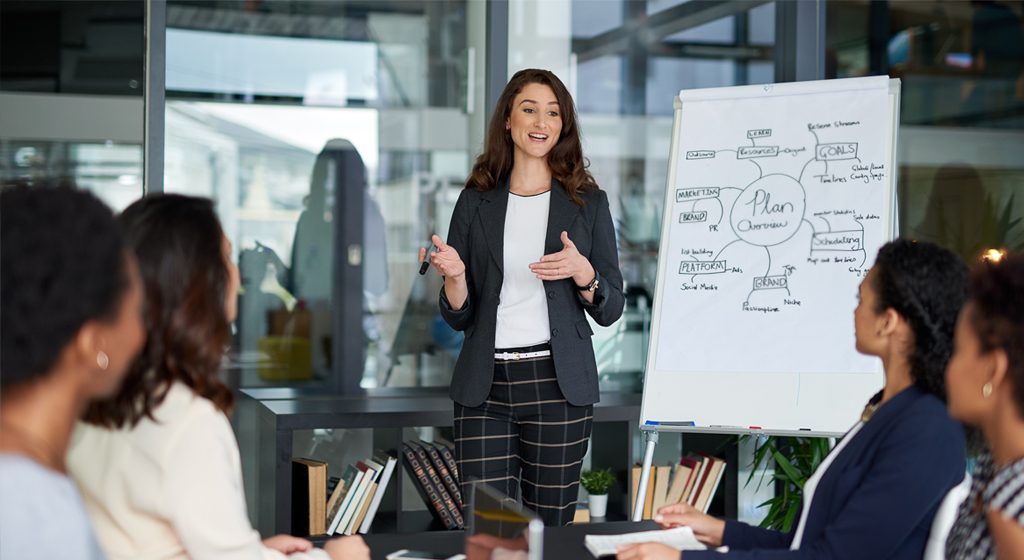 The Bachelor of Arts and Bachelor of Science degrees with majors in Social Sciences are interdisciplinary degrees meant to prepare the graduate with a general foundation across the social sciences, and the experience of deeper inquiry in at least two areas of study in the social sciences. For purposes of these degrees, the social sciences include history, political science, psychology and sociology.
Degree Information
The following four year degree plan is based on the current UHD academic catalog. Students should meet with a CHSS Academic Advisor to review their degree plan.
Careers
Administrative Support
Criminology
Editor
Human Resources
Management
Public Relations
Research
Sales and Marketing
School Counseling
Social Services /Social Work
Teaching /Library Sciences
---
To view PDF documents, download Adobe Acrobat Reader software from the Adobe website.