​​​Psychology
Bachelor of Science
Undergraduate (Bachelors)
Online Completion
Downtown Location
Northwest Location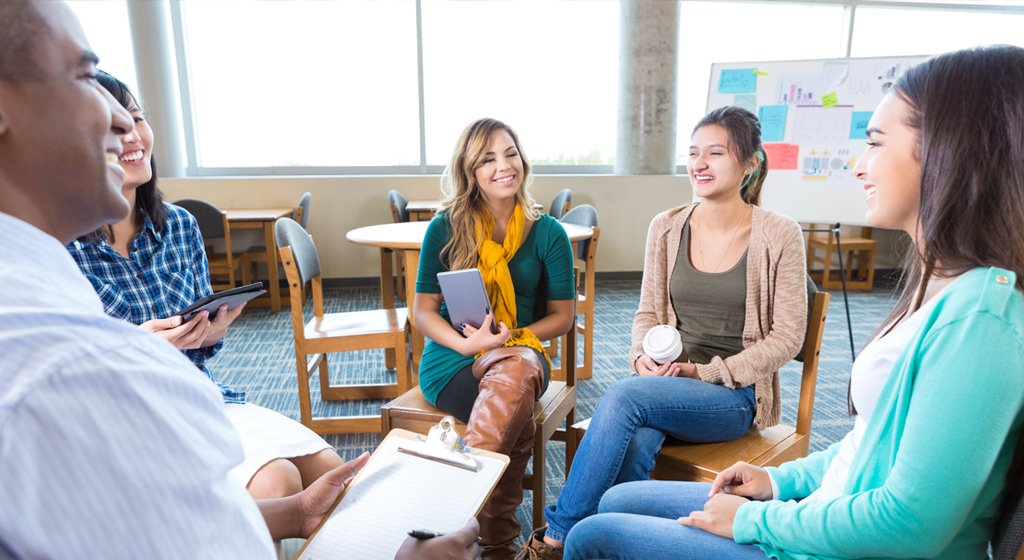 The aim of psychology is to improve our understanding of the self and of others, as well as the biological and physiological substrates underlying human and animal behavior and mental processes.
The UHD psychology major teaches students to master skills in research, project development, analysis, and presentation of findings. Graduates who earn a Bachelor of Science in Psychology at UHD will demonstrate an understanding of the major concepts, discoveries, and historical trends in psychology.
Classes cover several subject areas, including and not limited to:
Human Growth and Development
Childhood and Adolescence
Clinical Studies
Cognition, Learning and Behavior
Sensation and Perception
Statistics and Research Methods
Memory
Abnormal Psychology
Degree Plan Information
The B.S. in Psychology requirements can be completed online or face-to-face. The following four year degree plan is based on the current UHD academic catalog. Students should meet with a CHSS Academic Advisor to review their degree plan.
Careers
Bachelor of Science in Psychology at UHD provides an education that gives students the flexibility and growth potential that employers find valuable. Beyond clinical applications, there are diverse opportunities for graduates to apply a psychology degree in the following industries:
Counseling Services
Community Relations
Market Research
Education
Human Resources
Business Management
Suggested Minors
Critical Race Studies - 18 Hours Minimum
Biology - 18 Hours Minimum
Criminal Justice - 18 Hours Minimum