B.S. in Political Science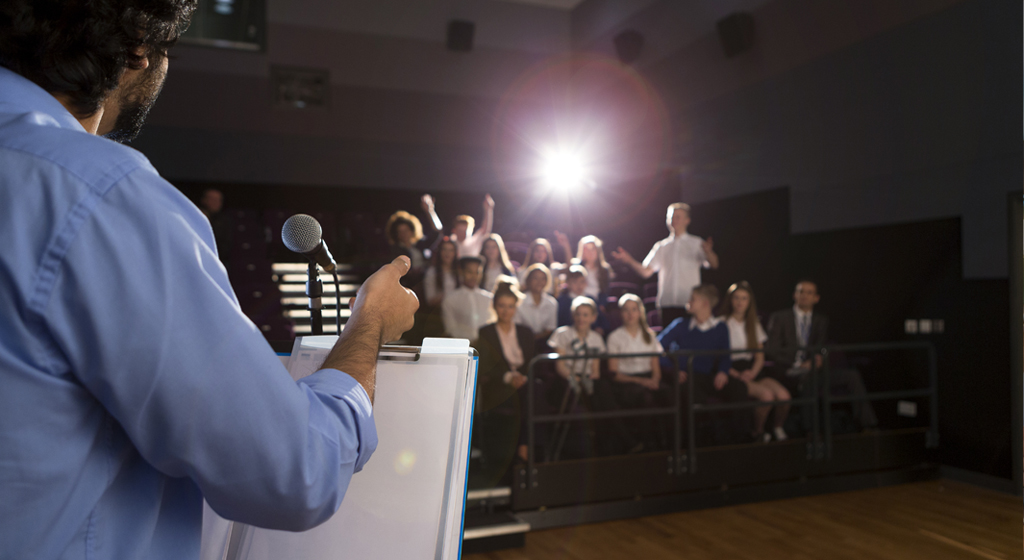 The Political Science Program contains one of the most balanced degree plans at the University of Houston-Downtown. Students can study a wide variety of courses ranging from community politics to international relations.
All students in the program learn and demonstrate up-to-date knowledge, skills, and abilities in critical thinking, data analysis, digital and visual literacy, qualitative and quantitative research, and writing and oral communication. The political science degree plan includes topics such as:
Public Policy
Constitutional Law
Political Theory
Campaign Politics
Foreign Policy
State and Local Government
Environmental Policy
War in the Modern World
Degree Information
The following four year degree plan is based on the current UHD academic catalog. Students should meet with a CHSS Academic Advisor to review their plan.
Careers
The degree prepares undergraduates for careers that requires independent thinking, personal responsibility, and knowledge, skills, and abilities related to politics at the global, national, state, and local levels.
American, Texas,
and Local Governments
Armed Forces
Campaigns and elections
Central Intelligence Agency
Civil and Human Rights
Counternarcotics
Counterterrorism
Education
Foreign Service
Journalism and Media
Law Enforcement
Non-Profit and
Non-Government
Public Administration
Study and Practice of Law
Suggested Minors
International Relations - 18 Hours Minimum
Public Policy and Administration - 18 Hours Minimum
One or more documents on this site are in PDF format. In order to view and print these document(s), you will need the Adobe Acrobat Reader software. It can be downloaded from the Adobe website.