B.A. in Communication Studies
Communication Studies
Bachelor of Arts
Undergraduate (Bachelors)
Online Completion
Downtown Location
Northwest Location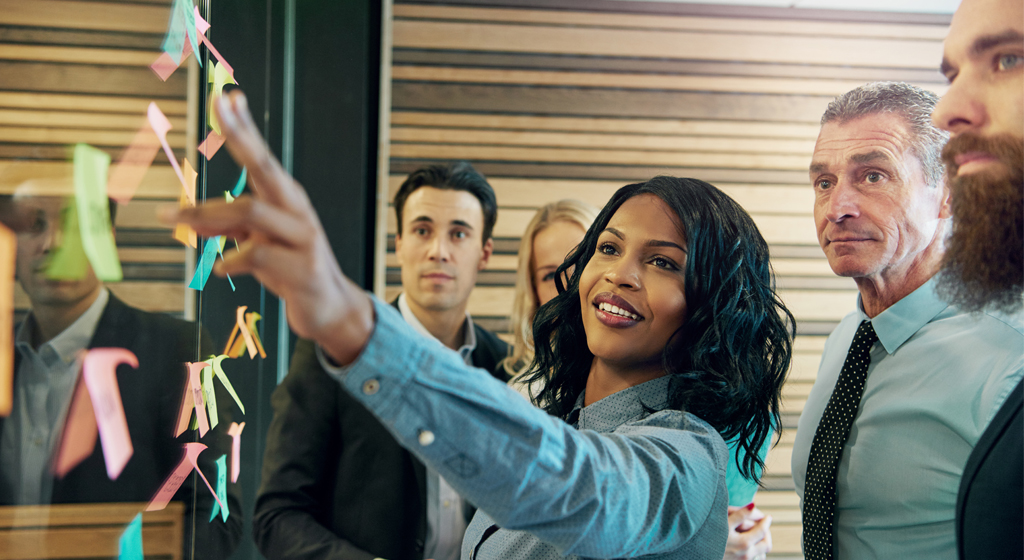 Bachelor of Arts in Communication Studies
Communication studies (COMM) focuses on the construction, delivery and interpretation of messages to create shared meaning. Communication studies program teaches how to be effective communicators across various contexts, cultures, channels, and media. Besides the core curriculum and the major requirements, the degree includes coursework in adjacent academic disciplines, such as writing and the social sciences.
Degree Concentrations
Texas Common Core Requirements
The Arts & Communication Department offers several options to fulfill the Texas Core Curriculum. The following communication courses fulfill the 090 Component Area requirement:
COMM 1302 Mass Media
COMM 1304 Introduction to Speech Communication
COMM 1309 Communication & Public Decision Making
COMM 1306 Beginning Public Speaking
COMM 2307 Intercultural Communication
COMM 2309 Interpersonal Communication
COMM 2311 Principles of Public Relations
Careers
Many organizations depend on effective communication skills, which can be used to create persuasive messages, manage effective teams, and build business and personal relationships. Some of the most popular industries among communication studies majors include:
Sales
Human Resources
Public Relations
Advertising
Marketing
Writing/Editing
Law
Education
Business Administration
Government
Suggested Minors
Ethnic Studies - 18 Hours Minimum
Film Studies - 18 Hours Minimum
Gender Studies - 18 Hours Minimum
Religious Studies - 18 Hours Minimum


One or more documents on this site are in PDF format. In order to view and print these document(s), you will need the Adobe Acrobat Reader software. It can be downloaded from the Adobe website.