Bachelor of Arts in Humanities
Humanities
Bachelor of Arts
Undergraduate (Bachelors)
Online Completion
Downtown Location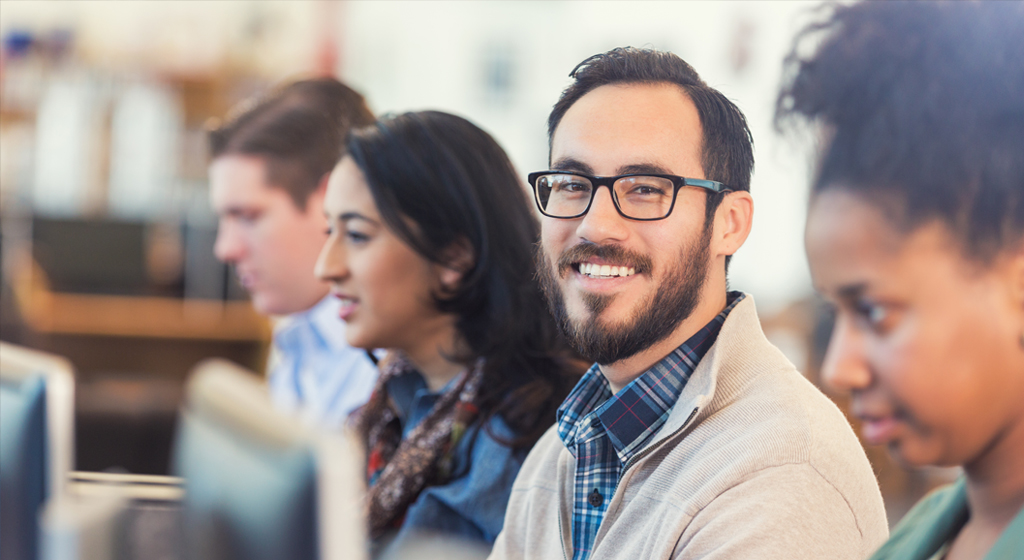 Why major in the Humanities?
The B.A. in Humanities specializes in writing-intensive classes that stress critical thinking. Whether your concentration is in Art, Communication, Drama, English, History, Humanities, Music, Philosophy, Spanish, or Religious Studies, you will find courses taught by highly-respected scholars and authors who will share their experience in developing the effective analytical and communication skills employers need in a competitive job market.
What Our Students Say about the Humanities Degree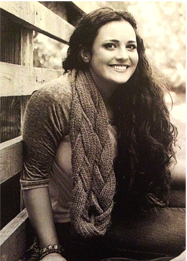 Throughout my time at UHD, I had the chance to meet some very interesting people, and some very influential professors. The professors truly want you to succeed and will give you all the tools you need in order to do so." - Lucia Giuriato, B.A. Humanities
Diverse Study Opportunities
In the Humanities, we celebrate all types of intellectual achievement in the visual and performing arts, in literature, in Western and World cultures, and in science and technology. You can study subjects you feel passionate about.
Concentrations
Cultural Studies: The investigation and appreciation of the major intellectual trends of humanity, including the literature, the fine arts, politics and philosophy, and science. This course is available online or face-to face.
Critical Race Studies: A program that facilitates an interdisciplinary, academic study of the way various forms of racism contribute to develop and maintain cultural, social, institutional, and legal power structures which marginalize members of various and often intersecting populations.
Latino Studies: The Latino Studies program explores the linguistic, cultural, sociopolitical, historical, artistic, and literary elements that constitute the Latino, Hispanic, and Latin American experiences.
Medical Humanities: This program students approach contagion, illness, and disease and their effects on the global and local communities with a firm grounding in the insights that the humanities offer because they will be informed well about the human condition, suffering, personhood, and our relationship to ever-evolving medical and health technologies.
Religious Studies: The study of Western and World religions and theology as preparation for careers in ministry, pastoral counseling, non-profit work, or other faith-based professions.
---
One or more documents on this site are in PDF format. In order to view and print these document(s), you will need the Adobe Acrobat Reader software. It can be downloaded from the Adobe website.