Appointments – Appointments may be made with a Career Coach via your GatorHIRED! account. Look for the 'Request a Coaching Appointment' link in the right-hand margin, about half-way down. Most appointments are 30 minutes in length and cover a variety of topics. If you have any trouble scheduling an appointment, please contact us directly and we'll be happy to assist you.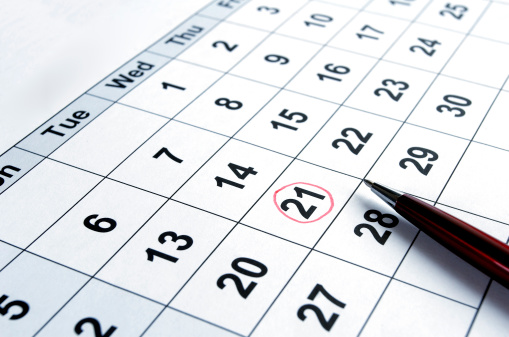 Topics included in appointments may include: Choosing a major, resume reviews, cover letter preparation, mock interviews, job search strategies, dressing for success, personal branding, etc.
Please note: In-person appointments are NOT the only option! Please review the other appointment options below:
Phone appointments - You may schedule an appointment in the GatorHIRED! system and then indicate within the appointment request that you would like a phone appointment. On the day/time of your appointment, the career counselor you are scheduled with will call you and conduct the appointment over the phone.
Virtual appointments using the 'UHD Zoom Portal' - Zoom is cloud video conferencing that offers secure, simple and high quality online meetings, video conferencing and group chat. As a UHD student, you already have an account. Just access this link to get started. When requesting your appointment via the GatorHIRED! system, just indicate you want a 'Zoom' appointment.

Walk-ins - Have a quick question? Need a quick resume and/or cover letter review? Trying to apply to a job before it closes or need some quick prep tips before your interview? If so, come see us for a quick walk-in.

WALK-INS SCHEDULE
Monday 1 P.M.-2 P.M. / Tuesday 6 P.M.-7 P.M. / Wednesday 10 A.M.-11 A.M. & 6 P.M.-7 P.M. / Thursday 9 A.M.-10 A.M. / Friday 11 A.M.-12P.M.

**Please note: walk-ins are designed to be quick and are therefore about 10 minutes in length. For more in-depth discussions, an appointment is required.