---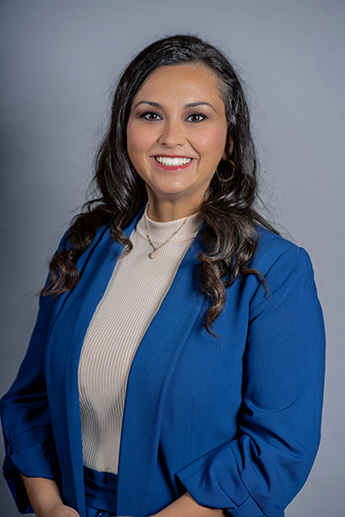 Erica Morales
Director, Benefits & Compensation
Human Resources
One Main Building, Suite S910-S
Telephone: 713-221-8443
MoralesE@uhd.edu
---
Scope of Responsibilities
At UHD, Ms. Morales is responsible for managing the University's pay structure. She monitors market conditions and government regulations to ensure pay rates are current and competitive as well as analyzes data on wages and salaries. Ms. Morales also administer's UHD's Employee Benefits Program, which includes retirement plans, leave policies, wellness programs and insurance coverage such as health, life and disability.
Educational Qualifications
Ms. Morales earned her Master of Business Administration from Texas Women's University and Bachelor of Business Administration from the University of Houston-Downtown. Her certifications include: Senior Professional in Human Resources (SPHR), Certified Compensation Professional (CCP) and Certified Benefits Professional (CBP).
Professional Experience
Ms. Morales has more than 14 years of higher education experience, which includes work as a Business Administrator and Compensation Analyst.