UHD Faculty Senate | One Main Building | One Main Street, #OMB S630 | Houston, TX 77002 | Phone: 713-221-8018 | Email: facultysenate@uhd.edu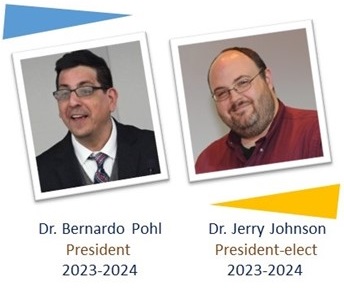 Come Be a Part of the UHD Community…
Check Out the UHD Virtual Tour!

Join us at a meeting!
Be part of the UHD Faculty community. Join us at a meeting. The UHD Faculty Senate meets from 2:30 p.m. to 4 p.m. every first and third Tuesday during the fall and spring semesters. Our in-person meeting room is usually A-300, but in the interest of safety, Covid precautions have compelled us to hold meetings via Zoom until further notice.