Project Objectives
This technology-based project was implemented as a service-learning experience for preservice teachers at the Department of Urban Education, University of Houston-Downtown. The site hosts the electronic books, or e-books, created by preservice teachers enrolled in a Children's Literature in Spanish for inner-city children. National data shows that low-income students attending economically disadvantaged inner-city schools tend to have the lowest reading levels. Since in the first years of life, parents are the first influence in successful reading experiences, seeking parental support and assistance in children's reading is part of the objective. The e-library is an alternative resource for young children to practice reading in school and at home.
Project Director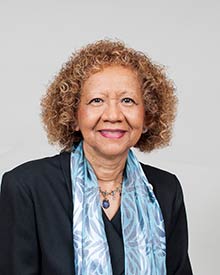 Recommended Reading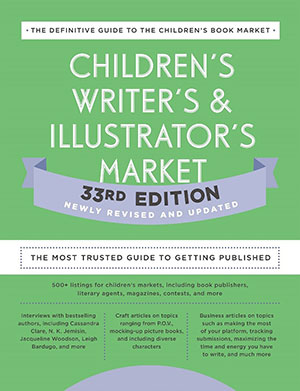 Children's Writer's & Illustrator's Market 33rd Edition: The Most Trusted Guide to Getting Published

by Amy Jones
Publisher: Writer's Digest Books
ISBN-13: 978-0593332054
Acknowledgement
This Bilingual Children's Electronic Book Library is funded by the Sylvester Turner Service Learning and Community Engagement Grant.