BAAS-AA Concentration in Safety Management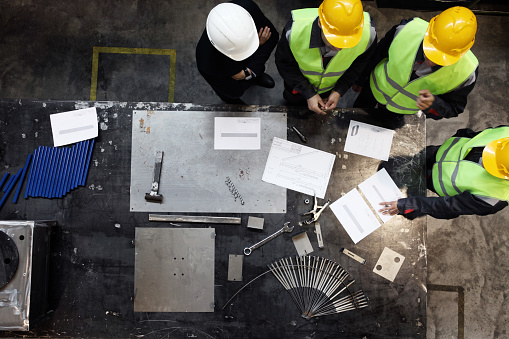 A Concentration in Safety Management in partnership with Engineering Technology, is available through the BAAS-AA degree program. Courses offered by the Engineering Technology department are offered in person only, and at this time, are not online. However, all Applied Administration courses in the concentration are online.
18 hours of Safety Management, Engineering Technology, and related courses—focuses on occupational safety techniques and systems safety management, with elective options for offshore safety and inspection, construction safety, industrial loss prevention, industrial safety; human factors in fire and safety, and safety & violence.
Graduates of the BAAS-AA program, with a Safety Management concentration, may be qualified for careers as safety analysts, safety directors, safety administrators, corporate health officers, and public health investigators through public and private sector businesses, corporations, and government agencies in multiple industries—including construction, distribution, insurance, oil & gas, and energy.