Using VMock, Resume / Cover Letter Samples and Job Search Resources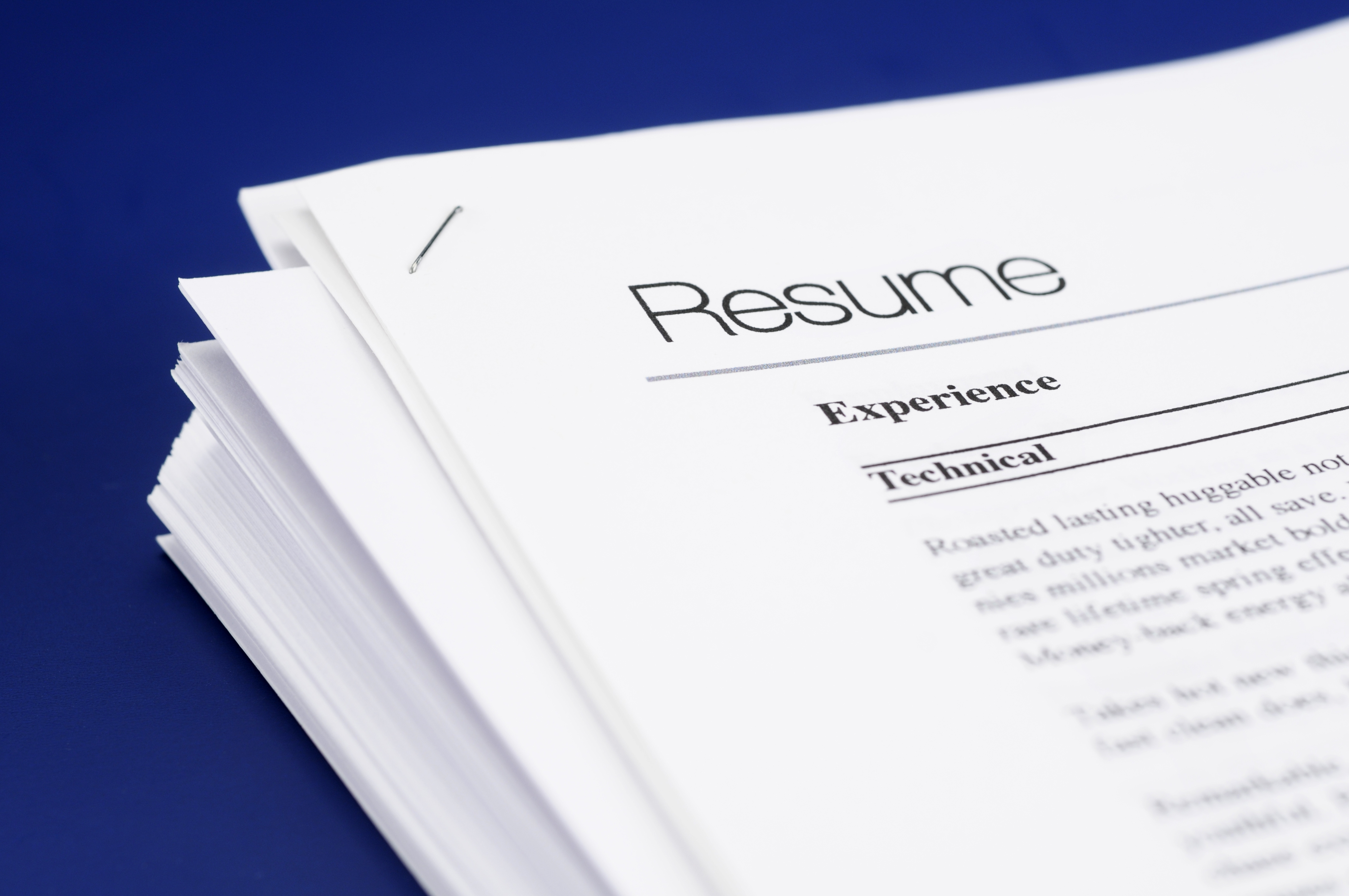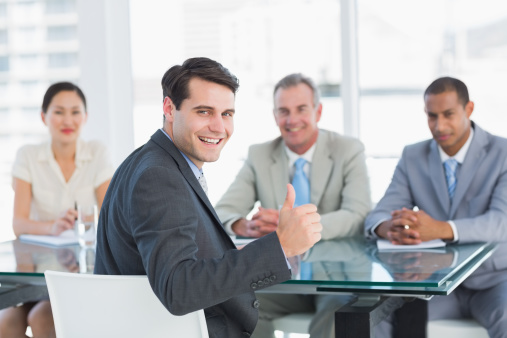 We offer many resources to help you make the BEST impression with employers. Whether you need to polish up your resume, research employers or practice your interviewing skills, we have a resource to meet your needs.

Please note that students are required to achieve a score of 85 on their resume in the VMock system in order to have that resume approved for usage in the GatorHIRED system. While drop-ins for resume discussions are permitted, we generally do not allow for appointments related to resume review until the student has utilized the VMock system.

To master using the VMock system to create your resume, review these links:
How to Improve your VMock score!
RESUME CHECKLIST
RESUME CHECKLIST.pdf


NEW!! VMOCK SAMPLE RESUMES
BBA Resume - No Work Experience Scored 85 in VMock.pdf
BBA Resume - Accounting Resume Scored 88 in VMock.pdf
MBA Resume Sample_Scored 90 in VMock.pdf



RESUME TEMPLATES
UHD Resume Template -No Experience.pdf

UHD Resume Template -All Majors.pdf
MBA Chronological Resume Sample
ACTION VERBS
COVER LETTERS
LETTER OF RECOMMENDATION
Letter of Recommendation Guide
LinkedIn Checklist
LinkedIn Profile Checklist - College Students

JOB SEARCH RESOURCES
INTERVIEW PREPARATION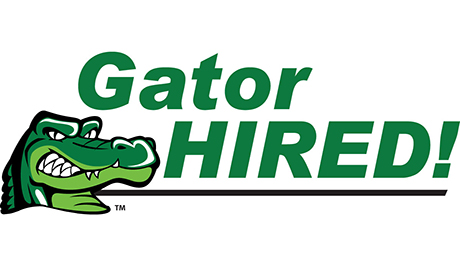 The "mock interview" module in this system is designed to help you PRACTICE your interviewing skills. You can complete as many practice interviews as you want on YOUR schedule. You can also review your interviews, evaluate your performance AND share the link to the interview with others to get their feedback on your performance. (You may access this resource by going to www.uhd.edu/gatorhired).
RESEARCHING EMPLOYERS / JOB SEARCH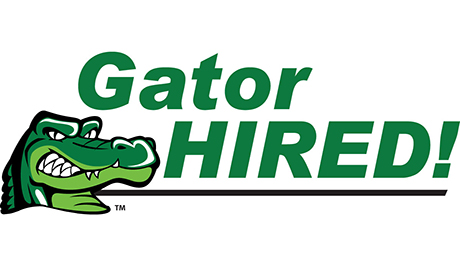 This is the job posting system for the UHD Davies COB Career Center. Here you can get your resume approved, apply for jobs & internships, RSVP for Career Fairs and workshops, etc. Access at www.uhd.edu/gatorhired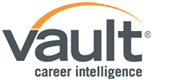 Vault.com provides in-depth intelligence on what it's really like to work in an industry, company or profession—and how to position yourself to land that job. Take advantage of your FREE access:
Internship Database – find thousands of ratings and reviews of internship programs, requirements, sample interview questions, how to apply and more.
Vault Job Board – search thousands of new jobs and internships posted daily, sign up for alerts based on your criteria, complete a profile and be seen by top employers and recruiters.
Company Profiles – rankings and reviews on industry reputation, career advancement, quality of life, salary & benefits, interview process and more.
Vault Guides – over 100 titles of award-winning career guides, including interview strategies, job-search tips, and full-length profiles of leading companies.
(To access this resource, log into your GatorHIRED! account).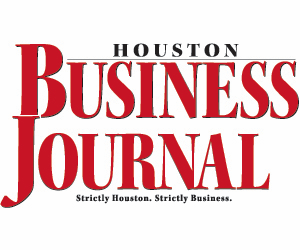 The Houston Business Journal provides access to:
Weekly Edition
Filled with "must read" stories, industry news and reporter insights, exclusive interviews with local business leaders, and expanded Top 25 Lists. Access is also granted for all items related to all
Apple Newsstand App
FREE access to Weekly Editions on your iPad or iPhone
Morning & Afternoon Editions
Daily breaking business news and local market intelligence delivered twice daily emails
Exclusive Online Tools
Research the 3+ year digital archive, and People on The Move leads database download not just for the Houston market but nationwide!
(To access this resource, log into your GatorHIRED! account)

Buzzfile's interactive screening engine and smart filters empower users to search through 18 million U.S. businesses and compile highly targeted prospect lists.