Davies Career Services Past Event Highlights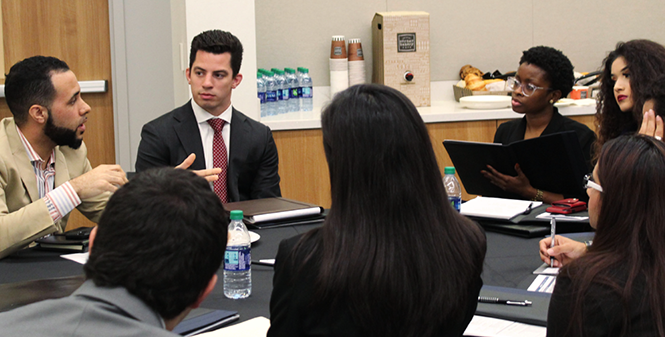 Meet The Industry

Meet the Industry introduced students to a variety of industries and careers pertaining to students majoring in but not limited to Accounting, Finance, Business, Management Information Systems, Supply Chain, Accounting, Insurance & Risk Management, Human Resource Management, Management, and Sales Management & Business Development. Virtual round table discussions focus on the career paths and growth trends in specific industries.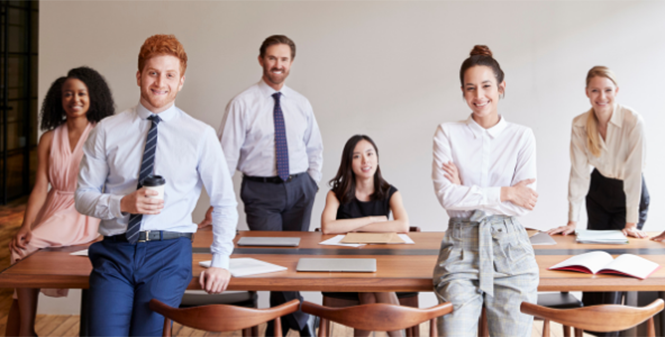 Gaining Internships Virtual Student Panel

Come hear from current UHD Davies College of Business students on their internship experiences in a virtual panel format. Students will discuss the internship search process, application process, and internship experiences as they have impacted their academic and career development as undergraduates.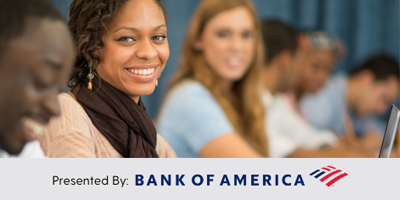 Bank of America Presents

College Guide to Managing Money and Career Development: Join Bank of America as and learning more about your money can help you take charge of your financial life. That's why we'd like to invite you to take advantage of a range of educational opportunities!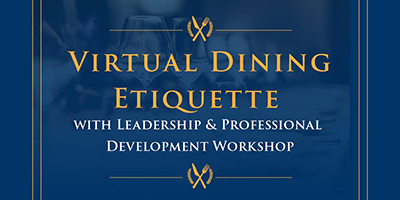 Virtual Professional Leadership and Dining Etiquette Workshop

The MDCOB Career Center again partnered up with Diane Gottsman, National Etiquette expert who covered tips and recommendations on how to navigate the professional world, both during and after COVID-19. The event was held on March 11. Attendees received items after the event that they could keep using as needed in these scenarios.
Approximately 56 students participated.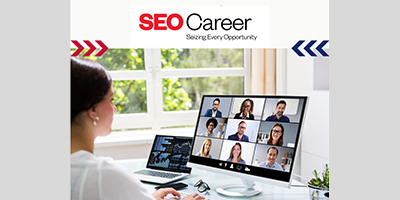 SEO Career Webinar

SEO provided a "Summer 2021 Internships with SEO Career Webinar" on March 9. In the session, students learned how to join SEO and get access to 150+ of their partners in finance, business, technology and real estate. About 57 students participated in this event.
SEO Career is the nation's premiere professional development program for underrepresented populations, but all were encouraged to apply. Their partners include Goldman Sachs, Johnson & Johnson & Deutsche Bank, UBS, and USAA, just to name a few.