Our Student Organizations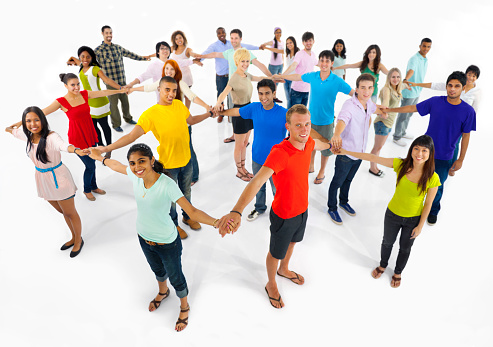 We house many student organizations to help you better connect with our students. Each organization has their own calendar of events, advisor and governing body. You can access each individual student organization from our Marilyn Davies home page.
The student organizations typically offer many opportunities for employers to get involved with them. Collaborations between different student organizations also occur for larger events/functions.
We are also always happy to introduce employers to our student organization leaders, etc.