Internship and Job Resources
​​​​
​​​​​​​​​​​​​​​​​​​​​​​​​​​Top Internship Job Search Sites
​


​​
​
Internships are Key to Your Career
Employers seek students who have completed at least one internship while in school. Internships will help you gain the necessary skills employers are seeking while you are still in school. It can help you develop important key competencies such as communication, leadership, and critical thinking which can help you become more employable.
Through the Davies College of Business Internship Program (Davies iProgram), you will learn how to pursue an internship and the option to gain course credit for your experience. By enrolling in our Davies iProgram you will gain access to apply for internships available on GatorHIRED!, learn key interviewing skills, and meet with a career coach who will assist you in the internship search process.
---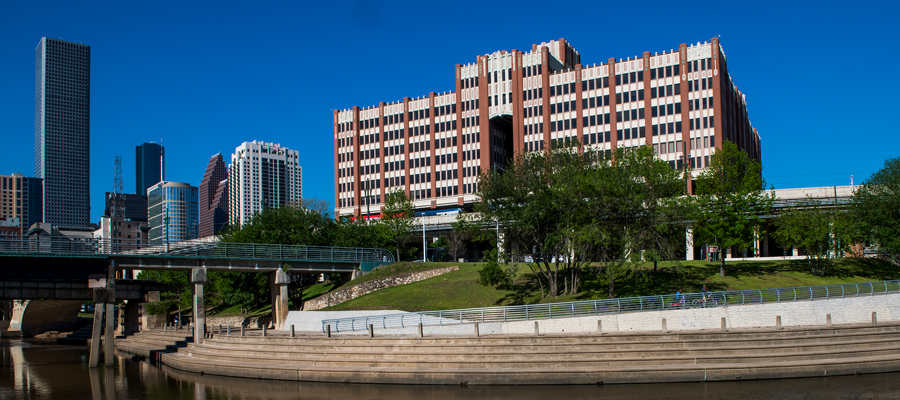 New to UHD, Micro Internships!
The College of Business Career and Development Center has partnered with Parker Dewey to offer Micro Internships to UHD Business students.
Sign Up Now!
Davies Internship Information
5 Things You Can Do Now To Get Ready For The Job Market
You can continue to develop your skills and add wealth to your resume even if you can't participate in an internship or you feel...
Internships Are The Key To Your Career
Employers expect you to have completed at least one internship to be viewed as a competitive full-time job candidate.



7 Things I Wish I Knew As An Undergraduate Student
I had a very interesting undergraduate life. It shaped who I am today, and I definitely don't regret my then decisions. That said, I can't remember how many times...
---
Intern Spotlight - Kassi Crim, Finance

Meet Kassi Crim, Finance, Senior Spring 2021 "The most valuable benefits of taking an internship is that you're gaining work experience, exploring a career path before making a life changing commitment, and NETWORKING"
Intern Spotlight - Tooba Narejo, MIS

Meet Tooba Narejo, MIS, Senior Summer 2021⠀ "I want to tell my fellow students of UHD that it is quite an experience to work in the field. There is a significant difference between writing a class paper and an internship report. Here, in the university, we are taken care of by our professors like little kids. They always give us generous feedback. However, in field/practical work, it is our turn to accept that constructive criticism. It is time to polish what we learned and embrace it to shine."
---
DIVERSITY-BASED CAREER RESOURCES
---