Graduate School & Continuing Education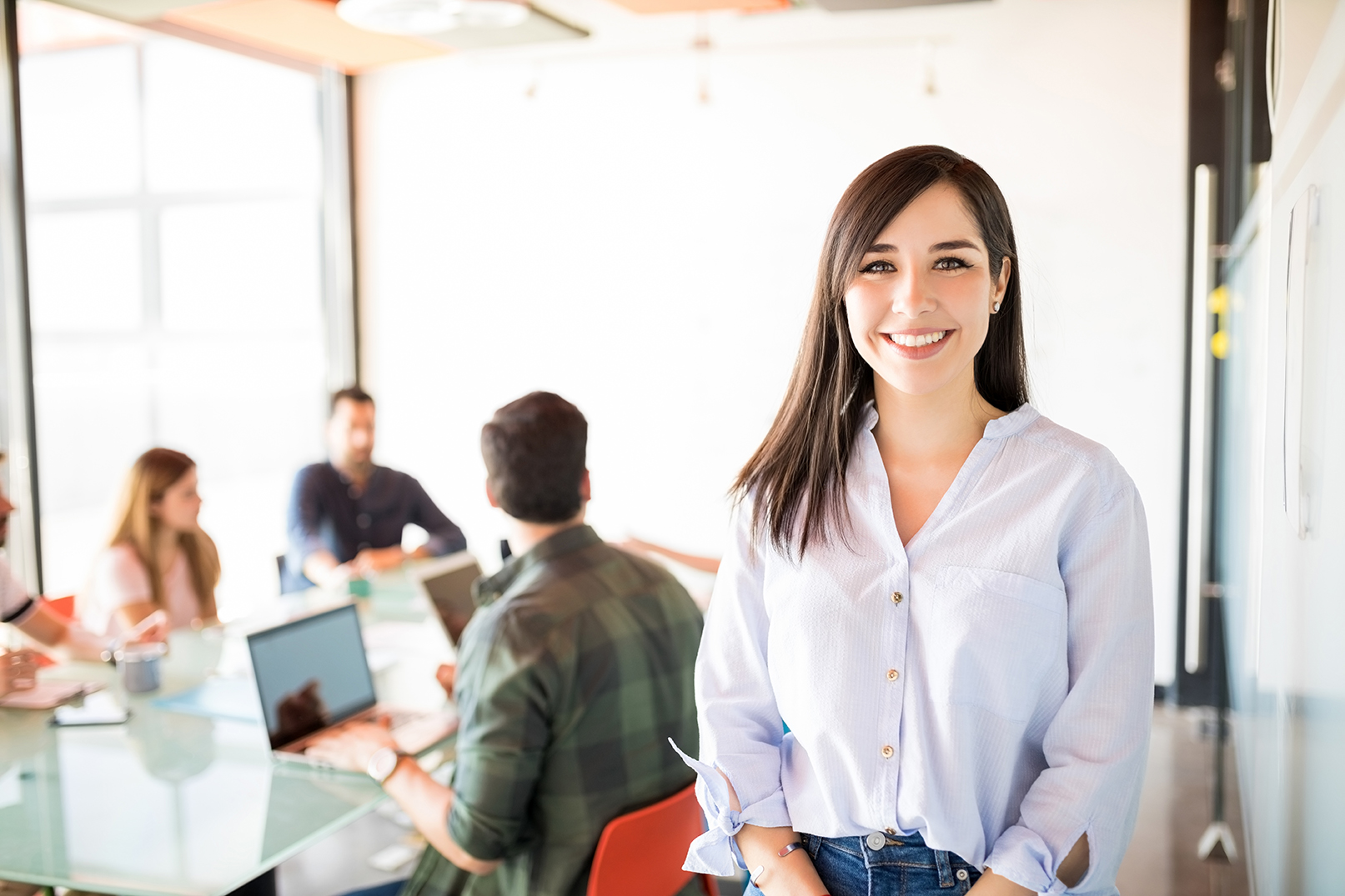 Are you thinking of continuing on to graduate school or continuing your education? If so, below are some resources that might help.
Graduate School
Most graduate schools (at least business schools), will want you to take the GMAT (Graduate Management Admissions Test). Prepping for this exam is ideal but can be expensive. Here are some resources that are mostly free :
MBA.com
MBA.com is the official GMAT website, created by the Graduate Management Admissions Council (GMAC). It boasts a great deal of relevant, up-to-date information about the GMAT, as well as FREE practice materials.
Beat the GMAT
This site is touted as the "MBA Social Network" and that provides GMAT prep courses, GMAT course reviews, questions and answers and other FREE GMAT prep resources.
The UHD Library (UH System)
In this day and age, we often forget about the library. Libraries have always provided free access to valuable information and resources. Researching and/or prepping for the GMAT is no exception. Here you can find books on strategy for the exam as well as practice questions and scenarios. Also, you can reach out to a librarian for assistance if you aren't finding what you are seeking. Just search for GMAT and start sorting through the results!
Manhattan Prep
This site offers test prep from instructors who have top-1% scores. Free resources are available to get you started.
Veritas Prep Question Bank and Free Practice Test
Prepare for the GMAT in the most realistic way possible. Veritas Prep's GMAT practice tests are entirely computer-adaptive, just like the real test, guaranteeing you get the most realistic GMAT questions and the most accurate scores.
GMAT Club
GMAT Club is an independent forum that is based on a Question & Answer format. People share their strategies and provide advice about the best ways to improve GMAT scores and get into top MBA programs.
Khan Academy
This is a free educational resource that you can use to review fundamental verbal and quant concepts for the GMAT.

OnlineMBA.com


With tuition costs increasing at many colleges and universities, paying for an MBA can be a major hurdle for many students. Fortunately, various resources exist to help cover the cost of some, or all, of the graduate program.
Magoosh
Everything you need to know to crush the GMAT. Take a practice test, learn about scoring, study schedules, study tips, and more.