5 Things You Can Do Now To Get Ready For The Job Market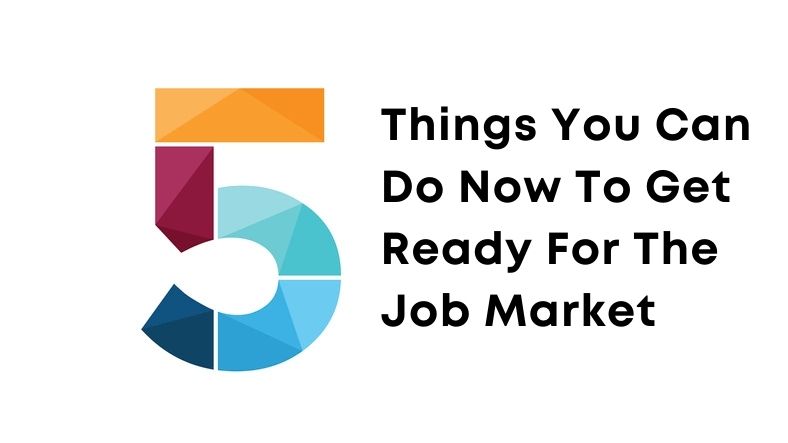 You can continue to develop your skills and add wealth to your resume even if you can't participate in an internship or you feel trapped at home because of the coronavirus pandemic. In addition to keeping up with your online classes, you can participate in online adventures. Here are some suggestions:
Contact professors in your major and volunteer to help with research. Research work may lead you to an area you're most interested in pursuing in the job market.
Create a website. Take an online course in HTML or use one of the free website builders. Then, showcase your portfolio on your website and include the URL on your resume for potential employers.
Volunteer Virtually. DoSomething.org offers nine places to volunteer without leaving your home. Volunteer work offers the opportunity to learn new skills and make new work force connections, plus, employers look for volunteer work on your resume.
Call on alumns. Contact the career center for the names and contact information for alumni in the field you're interested in pursuing. Call to do informational interviews and to start building your professional network.
Add to your skills by learning a new language. The ability to speak a second or third language is invaluable in a global work force. According to U.S. Foreign Service Institute research, it takes 480 hours to reach basic fluency in a Western European language, and 720 hours for more difficult languages. Some websites offer language lessons for free.
Courtesy of the National Association of Colleges and Employers.