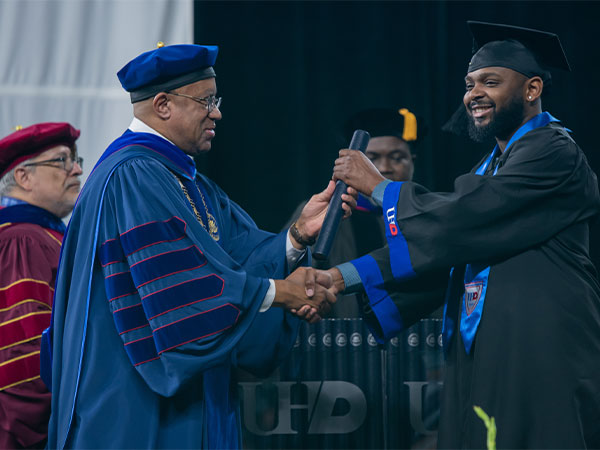 UHD Priority: Enhancing Student Success
Mission-driven to enroll historically excluded, low-income, first-generation students, UHD must effectively provide the most basic needs to ensure student success.
Mental Health Services
Financial Literacy Training
Course Redesign to Eliminate Learning Gaps
Increase Academic Advising Support
Increase Academic Tutoring and Peer Monitoring Support
English as A Second Language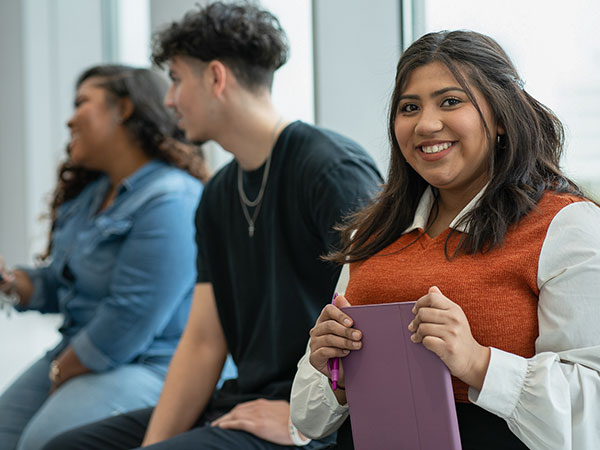 UHD Priority: Dynamic Academic Environment and
Impactful Knowledge Creation
The creation of the Social Enterprise and Impact Center will provide an interconnected hub between UHD's academic community and alumni, businesses, nonprofits, and government agencies to provide innovation, research, and new entrepreneurial ventures.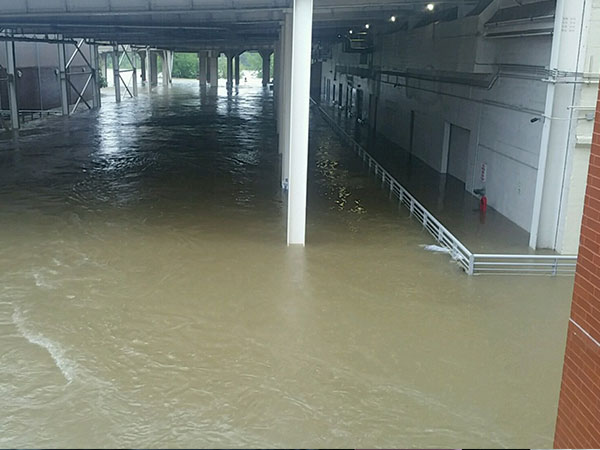 UHD Priority: UHD Public Safety and Emergency Operation
Command Center Building
Student success is only possible when students feel safe. A greater synergistic connection between the Campus Police Office and Emergency Management Services will provide ultimate health and safety for all constituents at UHD.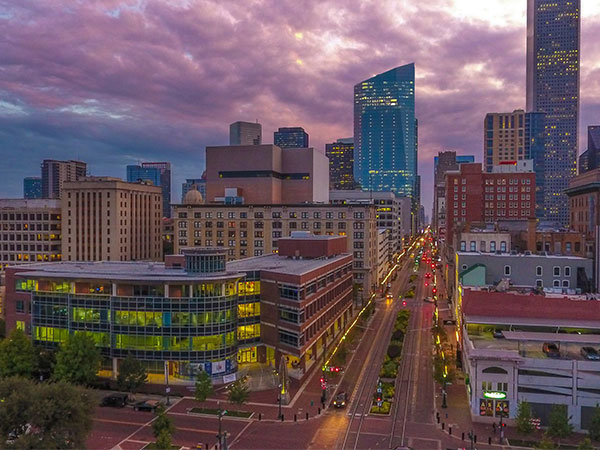 UHD Priority: Property Acquisition
UHD's Campus Master Plan includes additional instructional and laboratory space, additional parking, a Police Department and Emergency Management Command building, and expansion of campus life spaces on real estate tracts adjacent to the campus.