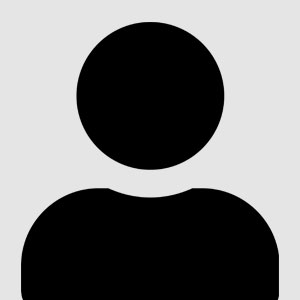 Dr. Xiaoying Li
Clinical Assistant Professor
Management and Insurance & Risk Management
Biography
Dr. Xiaoying Li holds a Bachelor of Science in Ocean Engineering from Shanghai Jiao Tong University, a Master of Business Administration from UNC Kenan-Flagler Business School, and a Ph.D. in Business Management from Capella University. Dr. Li has over 20 years of management experience in various business functions, such as engineering and operations, in which she also held executive positions directly leading the execution of strategic changes. In addition to managing capacity, she participated in cross-business unit initiatives in Technology Commercialization for new business creation. Outside of her work responsibilities, she also provides consulting services to small, non-profit businesses and co-founded the International Association of Ocean Engineering.
Degrees Earned
Ph.D. in Business Management, Capella University
MBA (Global Business), UNC, Kenan-Flagler Business School
BSc in Ocean Engineering, Shanghai JiaoTong University
Courses Taught
Principle of Management
Operations and Supply Chain Management
Problem-Solving and Decision Making
Project Management
Business Strategy
Capstone
Experience Qualifications
More than 20 years management experiences in Engineering, Operations and Project Management. Held executive positions in a Fortune 500 company. Co-founder of the international Association of Ocean Engineering.
More Information
Research Interests:
Strategic Alignment, Data Driven Decision-Making, Entrepreneurship related to new business creation in small business and technology commercialization.
Active investor in VC (Venture Capital).