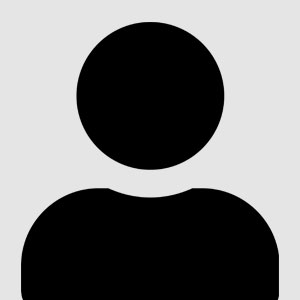 Dr. Robin Jose
Associate Professor, NS Honors Progam Coordinator
Natural Sciences
Biography
Dr. Jose has a Ph.D. in Chemistry and an active research program in the synthesis and characterization of organic molecules. His research program focuses on organic chemistry and he has 8 years of teaching experience.
Degrees Earned
Ph.D. in Chemistry, University of Wyoming
Courses Taught
CHEM 3201: Organic Chemistry Lab I
CHEM 3300: Undergraduate Research
CHEM 3301: Organic Chemistry I
CHEM 3302: Organic Chemistry II
Experience Qualifications
Teaching Experience
2010-present Assistant Professor of Chemistry, UHD
2007-2010 Assistant Professor of Chemistry and NMR Director, Department of Chemistry, Rocky Mountain College, Billings, MT
More Information
Publications
Jose, R., Patel, T.J., Cather, T.A., Willhelm, D.J., Grebowicz, J., Han, H., Bhowmik, P.K., Sharpnack, L., Agra-Kooijman, D.M., Kumar, S. 2014 (in press). Thermotropic mesomorphism in catanionic surfactants synthesized from quartenrnary ammonium surfactants and sodium dodecylbenzenesulfonate: Effect of chain length and symmetry. Colloids and Surfaces, A: Physicochemical and Engineering Aspects 461: 40-49.
Jose, R., Pate, T.J., Cather, T.A., Grebowicz, J., Han, H., Bhowmik, P.K., Agra-Kooijman, D.M., Kumar, S. 2013. Room temperature thermotropic liquid crystalline phases of cationionic surfactants derived from quaternary ammonium surfactants and bis(2-ethylhexyl)sulfosuccinate. J. Colloid Interface Sci 411:61-68.