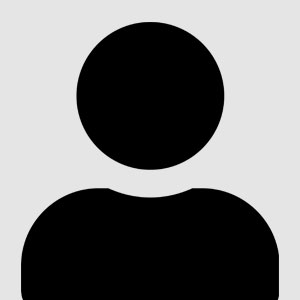 Dr. Ivan Gan
Assistant Professor
Arts and Communication
Biography
Ivan Gan is an assistant professor in the Department of Arts & Communication at the University of Houston-Downtown. He studies the implications of work arrangements and socialization experiences in complex organizations.
Degrees Earned
Ph.D., Texas A&M University
M.A., Western Kentucky University
J.D., University of New South Wales (Aust.)
B.A. (with honors), Calvin College
Courses Taught
COMM 4310 Communication in the Organization
COMM 3399 Directed Study in Communication
COMM 3340 Communication and Leadership
COMM 3330 Nonverbal Communication
COMM 3319 Communication in Conflict
COMM 3314 Research in Communication Studies
COMM 3310 Women, Men & Communication
More Information
Gan, I. (accepted). A scoping review of the nursing workforce's changing demography: Supporting baby-boomer nurses. Journal of Nursing Management.
Gan, I. (accepted). The allegory of the university: Employee voice, employee silence, and organizational power. Qualitative Research Reports in Communication.
Gan, I. (2020). Social comparison and perceived envy‐motivated communication involving travel nurses: A qualitative study. Journal of Nursing Management, 28, 377-384.
Gan, I. (2020). How do nurse managers describe clinical nurses' work arrangements? A qualitative study. Nursing Open, 7, 160-169.
Gan, I. (2019). How do nurses' work arrangements influence nurse managers' communication? A qualitative study. Journal of Nursing Management, 27, 1366-1373.
Gan, I. (2019). Alternative work arrangements: Reshaping the future of nurses' workplace communication and relationships. Nursing Forum, 54, 227-231.
Gan, I. (2017). Advancing a distributive-bargaining and integrative-negotiation integral system: A values-based negotiation model (VBM). Social Sciences, 6(4), 115.
Gan, I. (2015). Bringing the magic of folk literature and nursery rhymes to communication classes. Communication Teacher, 29, 206-211.
Gan, I. (2014). Teaching Goals-Plans-Action Theory through a negotiation exercise. Communication Teacher, 28, 246-252.