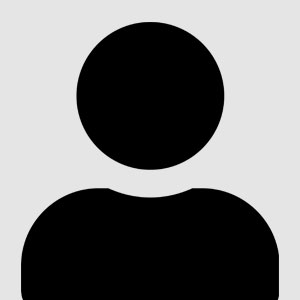 Dr. Ethan Marshall
Assistant Professor
Criminal Justice
Biography
I began my graduate career at Sam Houston State University, where I focused my educational pursuits on research methods, advanced statistical procedures, and psychometrics. I learned valuable skills during this time, such as survey development, structural equation modeling, and multi-level modeling. Also during this time, I also developed a research agenda focused on risk assessment, primarily among individuals who have sexually offended and justice-involved women. More specifically, I am interested in the development and assessment of gender-responsive risk assessments, with the goal of improving criminal justice responses to this population. Additionally, I am in the process of developing a comprehensive problematic pornography use instrument, with the goal of improving decision-making among criminal justice professionals tasked with treating and supervising individuals who have sexually offended. After graduation, I accepted an Assistant Professor position in the Department of Criminal Justice and Social Work at the University of Houston-Downtown. It is my intention to continue this line educational and research pursuits while serving in this role at this fantastic university!
Degrees Earned
Sam Houston State University Bachelors of Science Criminal Justice
Sam Houston State University Masters of Arts Criminal Justice and Criminology
Sam Houston State University Doctorate of Philosophy Criminal Justice
Courses Taught
Sex Crimes
Ethics in Criminal Justice
Research Methods in Criminal Justice
Experience Qualifications
I have published articles within journals such as Sexual Abuse, Journal of Interpersonal Violence, Criminal Justice and Behavior, Aggression and Violent Behavior, and the Journal of Sexual Aggression. In addition, I have presented my research at the annual meetings of the American Society of Criminology, the Academy of Criminal Justice Sciences, and the Association for the Treatment of Sexual Abusers. Some key publications include the first evaluations of the Static-99R and the LSI-R in samples of women who have sexually offended. In addition, my work has contributed to the assessment of pornography use, culminating in a systematic review of the measurement of pornography use in social science research over the last decade.