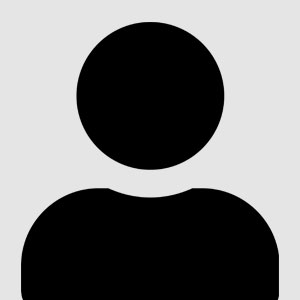 Catalina Lugo-Angeles
Lecturer
Urban Education
Biography
My research interests lie in the areas of Spanish as a heritage language, bilingualism, and ethical leadership. I plan on conducting research on the variables that impact future educators' ethical leadership behaviors. I have taught several bilingual classes for educators at UHD. I believe in the power of creating a space where future educators use Spanish, their heritage language, to participate in professional conversations. I began my career in education in Mexico in 1984. I became a bilingual teacher in Aldine ISD in 2002. I have served as a dyslexia specialist, curriculum writer, and bilingual skills specialist. I was promoted to Program Director of Compliance in the same district in 2014. All these roles have helped me understand the value of bilingual educators who advocate for our emergent bilingual students.
Degrees Earned
Florida International University MS in TESOL 1998-1999
Centro de Estudios Sup. En Educ. MA in Teaching 1994-1995
Esc. Normal Sup. Hidalgo-Mex BA - English as a FL 1984-1988
Courses Taught
Undergraduate
Academic Proficiencies for the Bilingual Classroom Teacher
Children's Literature in Spanish
Literacy Curriculum, Methods, and Assessment in Bil/ESL
Teaching Language Arts and Reading in Spanish
Language Arts Instruction for the Bilingual and ESL Classroom
Experience Qualifications
Publications
Gonzalez, E. & Faubert. (2022). "Integración de la construcción de significados con la práctica Dialógica-Colaborativa." (Catalina Lugo Angeles, trans.). International Journal of Collaborative-Dialogic Practices, 12(1), ijcp.files.wordpress.com/2022/01/ijcp-issue-12-p.-78-88-faubert-et-al-integrating-meaning-making-espanol.pdf. Accessed 3 June 2023.

Lugo-Angeles, C. & Komanski, C. (October, 2022). The SLT: A Solution to Increase Retention Rates of Personnel in Non-teaching Staff in a School District. Annual Meeting of the International Leadership Association. Washington, D.C., USA.