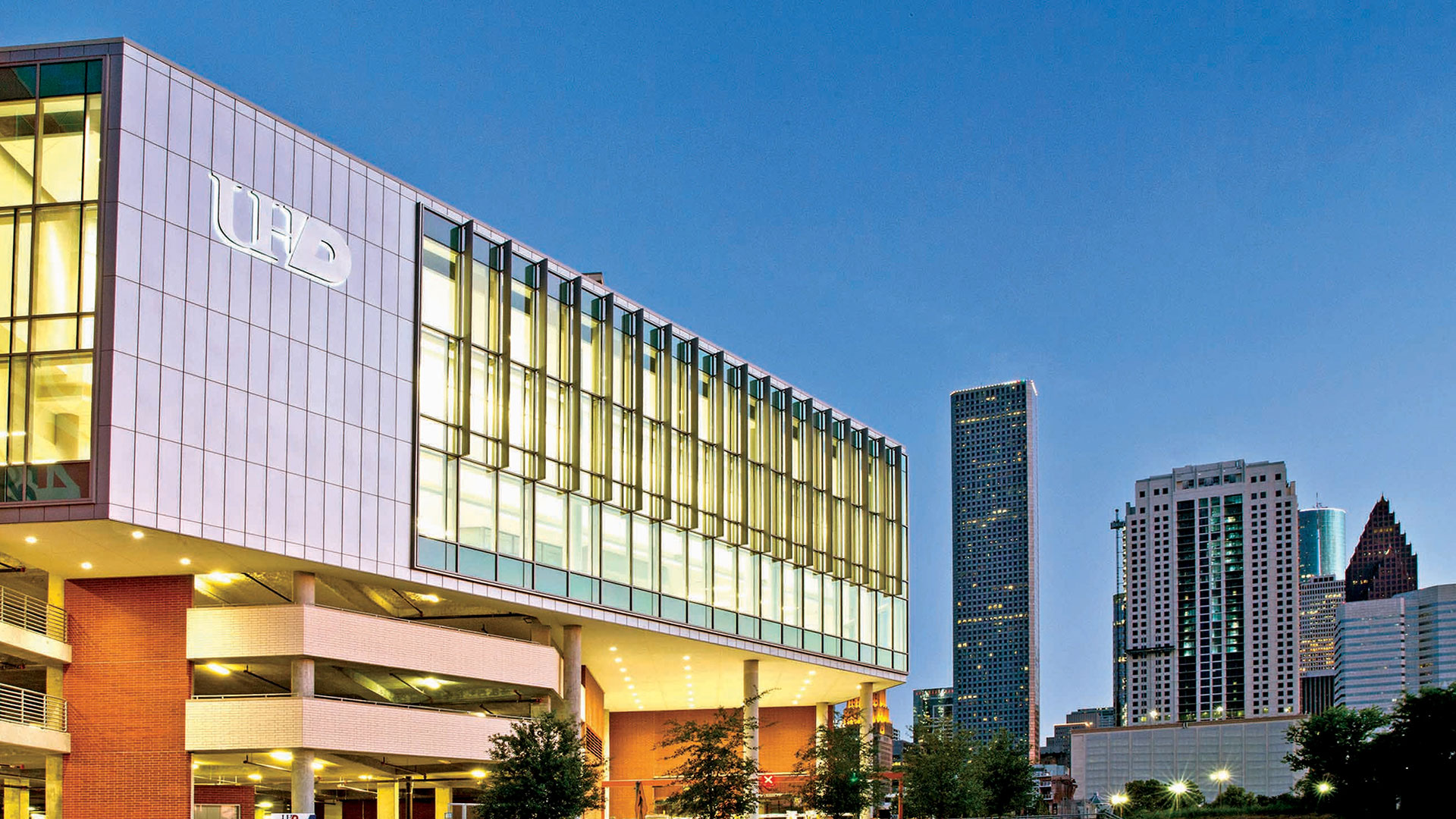 About Staff Council
UHD Staff Council is dedicated to increasing communication, providing staff-requested organizational assistance, and ensuring staff issues, concerns, and interests are relayed to senior University leaders.
Our mission is to act as an advisory body to the President of the University and promote positive and meaningful communication among UHD staff, the President, and the University community in order to achieve the Staff Council's goal of providing UHD with a collective voice in staff-related University matters.
The Staff Council also promotes recognition of staff contributions to the mission of the University and recommends individuals to serve on committees where policies and procedures affecting staff will be discussed.
Over the years, Staff Council and its various committees have performed many services, including reviewing and providing recommendations on issues affecting staff benefits, parking, safety, staff development, and training.
One of the most substantial developments is an initiative to increase staff participation. To accomplish this, all full-time and part-time, benefits-eligible employees are automatically inducted as UHD Staff Council members and encouraged to attend monthly Council meetings to share issues, concerns, and/or interest items.
Staff Council needs your help to be successful! Please participate in the nomination and election process and attend scheduled Staff Council Meetings.
Join us at the next Staff Council Meeting!
Wednesday,
December 13
10 a.m.
All Staff Council meetings will be held virtually until further notice.
Meeting Minutes & Agendas
Past meeting minutes and upcoming agendas
Get Involved!
Leave suggestions for future meeting agenda items, policy concerns, questions and more.
Share your noteworthy life events or shout out your fellow staff members.
The success of Staff Council depends on each of its staff members. Read more about standing committees.
Submit an event to the calendar
Do you have an event or volunteer opportunity you would like to share with staff? The event may be on or off campus. Let us know.
Help other staff stay informed
Feel free to print out this flyer and post it in places you feel your colleagues will be able to see. Help us spread the word!