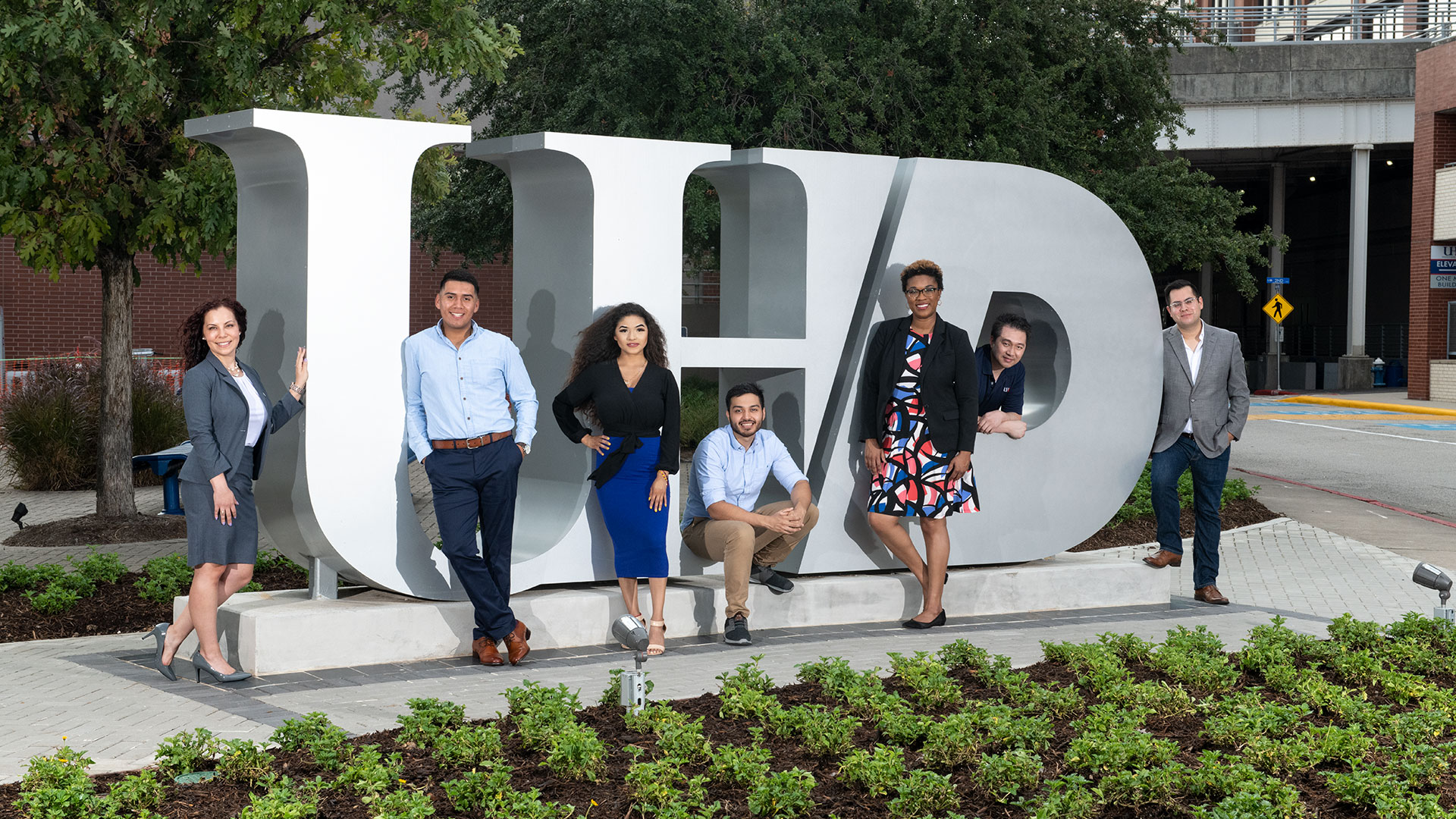 Help Us Pave the Way!
Join fellow Gator Alumni in supporting your alma mater with a lasting legacy by making a gift to the UHD Alumni Association Endowed Scholarship.
With your commitment today, you will receive a personalized engraved brick prominently set in the new UHD Alumni Plaza (Girard Street near the Jesse H. Jones Student Life Center). There are two sizes to choose from — a 4 x 8 brick for $100 or an 8 x 8 paver for $250.

This is a great opportunity to honor a family member/influential professor/mentor, commemorate a campus organization or celebrate a significant life milestone such as graduation.
Order your Alumni Plaza brick today via check/money order. Ordering via credit/debit card coming soon!
Go Gators!