Office of Admissions
One Main Street, GSB 308​
Houston, TX 77002
Office: 713-221-8522​
uhdadmit@uhd.edu
Monday - Friday: 8 a.m. - 5 p.m. ​
Visit Our​ Vibrant Downtown Campus at
Destination Downtown - Open House
Fall 2023​
Saturday, October​ 28 at 10:00 A.M.
RSVP NOW!​​​​
Destination Downtown is designed to give you a preview of our campus​ and everything we have to offer.​
​ ​​​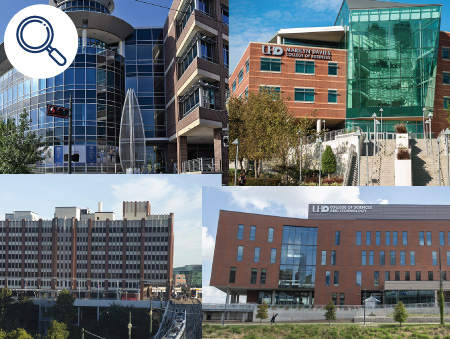 ​​
Preview our 4 colleges and
45 undergraduate degree programs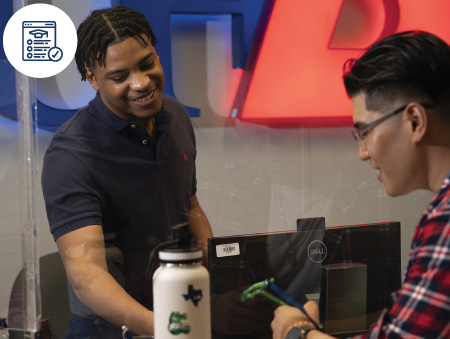 Learn about the
UHD admissions process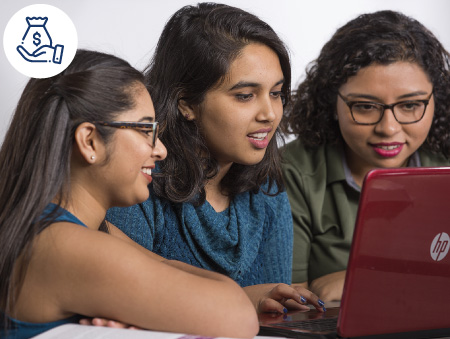 Discover financial aid
& scholarship opportunities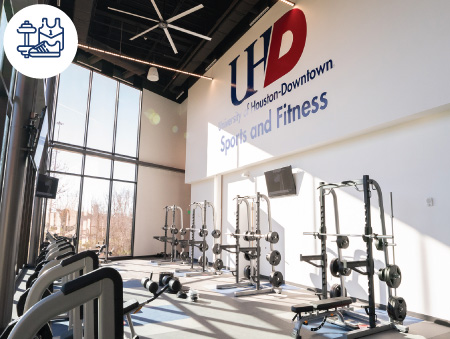 Tour our campus, including
the Wellness & Success Center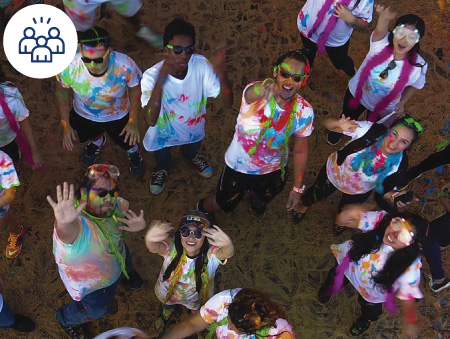 Explore student life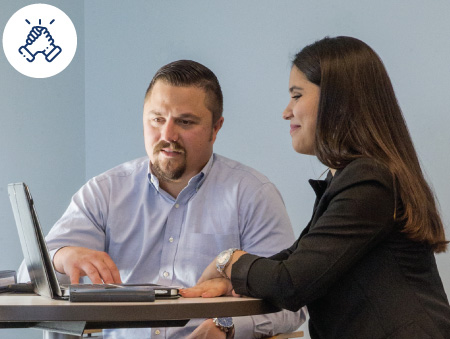 Hear more about support services
including Career Services, Gator Success Center
and Supplemental Instruction
If you have any questions about the event or UHD's admissions process, academic programs, student services, or student organizations, please contact us at 713-221-8522 or by email at
uhdadmit@uhd.edu​
​.
​​