Bachelor of Science in Sociology
Sociology
Bachelor of Science
Undergraduate (Bachelors)
On Campus (In-Person)
Downtown Location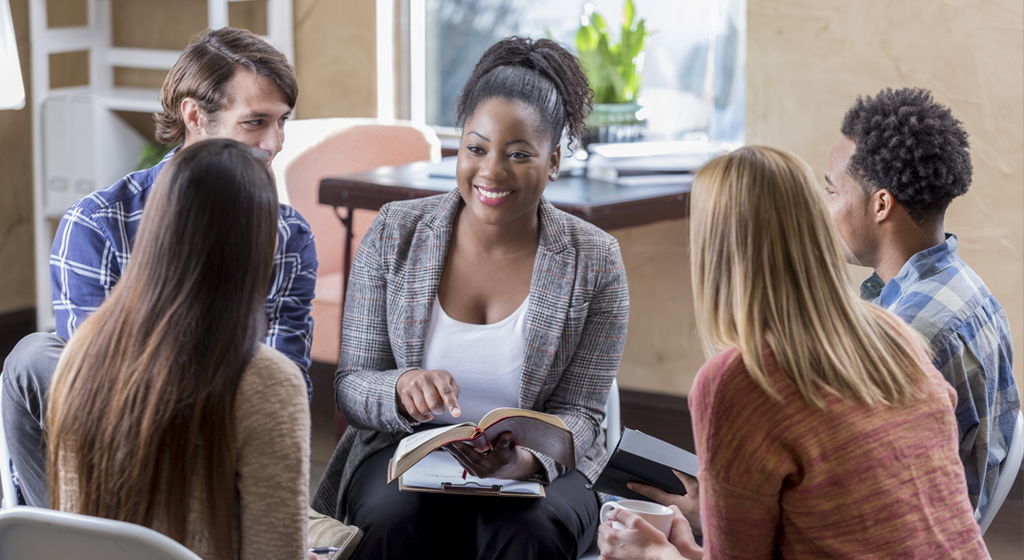 Sociology is the study of human behaviors and interactions within group contexts. The study of sociology provides a framework for examining complex social problems including poverty, deviant behavior, and substance abuse. Courses in sociology also address the significance of social institutions such as family, religion, government, and mass media.
While majoring in sociology at UHD, students will:
Learn how societies create opportunities and perpetuate inequalities in economics, education, gender, ethnicity, and race relations.
Study ways in which communities develop in relation to culture, religion, and kinship.
Learn about the connections of social life and the emergence of a global cultural system
Degree Information
The following four year degree plan is based on the current UHD academic catalog. Students should meet with a CHSS Academic Advisor to review their plan.
Careers
UHD Sociology majors learn skills in analysis, organization, research, and communication, which will serve as a foundation for graduate studies or a variety of occupations. Some examples of sectors served by a sociology degree include:
Counseling and Human Services
Law Enforcement and Corrections
Education
Market Research
Public administration
Government
---
One or more documents on this site are in PDF format. In order to view and print these document(s), you will need the Adobe Acrobat Reader software. It can be downloaded from the Adobe website.
Degree Coordinator
Associate Professor of Sociology
N1044
713-221-8299
kaftanj@uhd.edu