Philosophy
Bachelor of Arts
Undergraduate (Bachelors)
On Campus (In-Person)
Downtown Location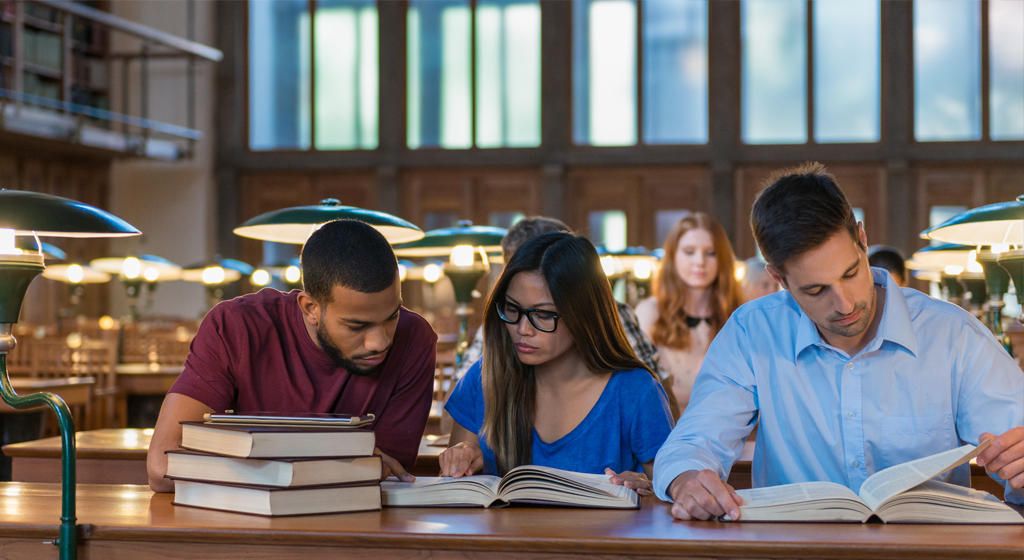 Bachelor of Arts in Philosophy
Philosophy majors study the history of Western thought and the fundamental theories and institutions of Western society and beyond. Beyond the study of major influencers and movements, The Philosophy program at UHD emphasizes the application of philosophies to address social and political issues.
About the Program
Graduates who earn a Bachelor of Arts in Philosophy will have the ability to offer detailed examination of texts, conceptualize and execute research projects, and communicate effectively. These and other competencies will be developed through the study of such topics as:
Moral Issues, Personal & Professional
Logic
Sports Ethics
Power and Political Philosophy
Philosophy of Race or Gender
Film and Philosophy
Degree Information
The following four year degree plan is based on the current UHD academic catalog. Students should meet with a UHD Academic Advisor to develop their own plan.
Careers
The study of philosophy develops a student's capacity for critical thinking, data analysis, and persuasion. These and related abilities, like innovation and problem solving, are attractive to employers. Philosophy graduates secure jobs in varied sectors, including:
Law
Social and Community Services
Higher Education
Government
Religion and Ministry
Medical
Journalism and Publishing
Suggested Minors
History - 18 Hours Minimum
Professional Writing - 18 Hours Minimum
Quantitative Methods in Research - 18 Hours Minimum