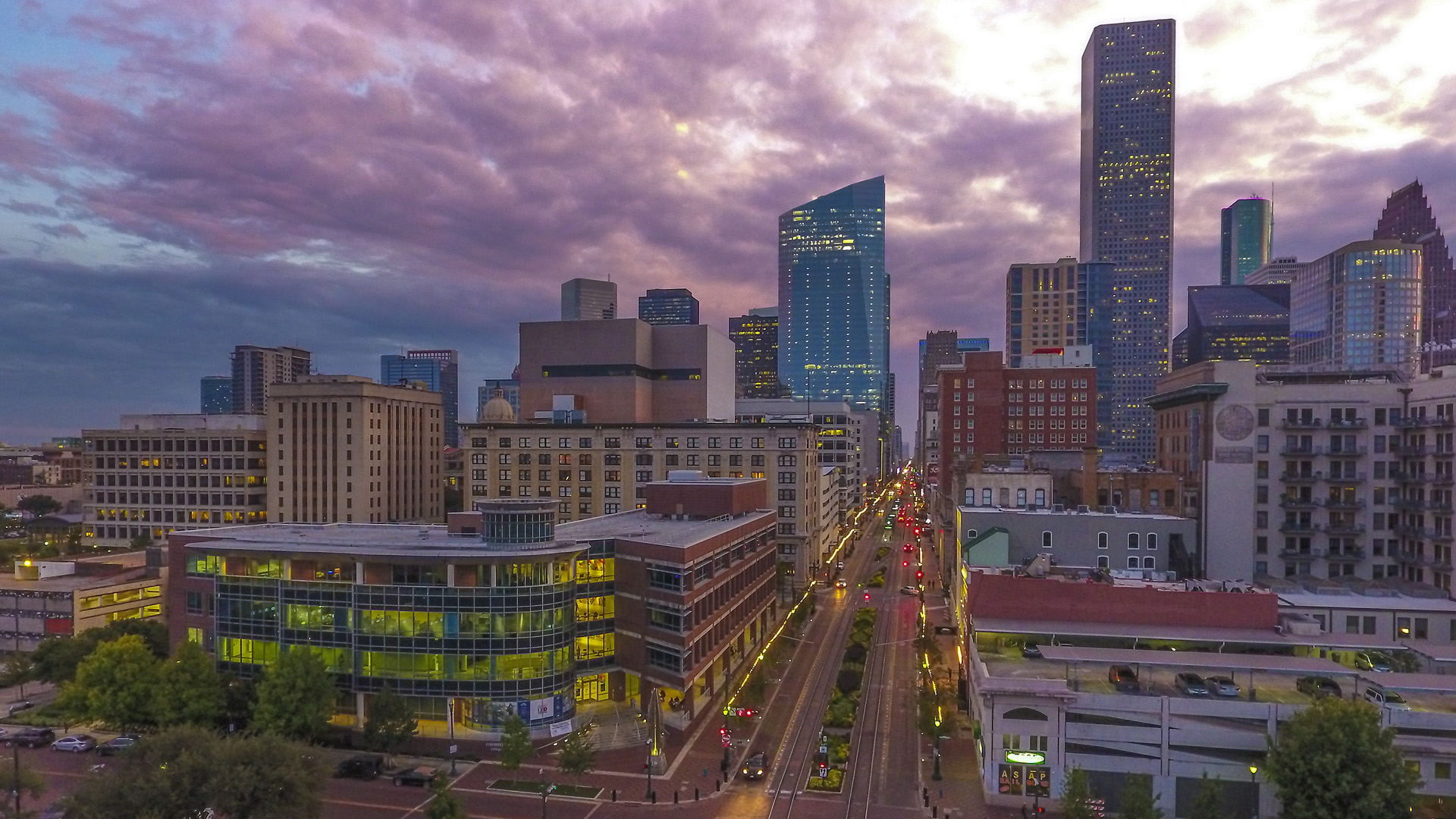 Vice President of Human Resources Search
The Vice President for Human Resources serves as a critical member of the senior management team and provides leadership and oversight to the human capital functions. The Vice President is responsible for setting, enforcing, and evaluating legally compliant human resources policies, procedures, and best practices, and identifying and implementing long-range strategic talent management goals.​
Responsibilities:
Provides guidance and strategic leadership to human resources functions, including talent acquisition and onboarding; compensation services; benefits administration,; wage and salary administration; employee relations; talent and organizational ​development; personnel records; human resources information systems (HRIS); HR policy/procedure oversight; and total rewards.
Collaborates with executive leadership to define the university's long-term mission and goals; identifies ways to support this mission and goals through talent management.
Formulates and recommends strategic human resources policies, change management programs, and business processes to support the university's vision, mission, and values.
Oversees the implementation and administration of policies, practices, and systems of internal controls necessary to comply with federal, state, and other legal reporting requirements; provides guidance to senior management regarding compliance with employment laws
Identifies key performance indicators for the university's human resource and talent acquisition and management functions; assesses the university's success and market competitiveness based on these metrics.
Establishes and maintains a strong, strategic working relationship with all the University of Houston System (UHS) and the UHS Chief Human Resources Officers.
Drives continuous improvement efforts within its operations to standardize and simplify processes that impact employees.
Participates in the university's strategic planning and assessment processes and directs the development of the division's annual operating budget.
Implements other strategic priorities related to human capital established by the President and proposed by other senior leadership.