UHD's Institutional Compass
Strengthening Justice
UHD is committed to reducing barriers that have traditionally impeded members of our region from achieving higher education, including financial, health, social and environmental disparities. Through our programs, policies, curricula and events, we must (will?) reflect a vision of a just educational community.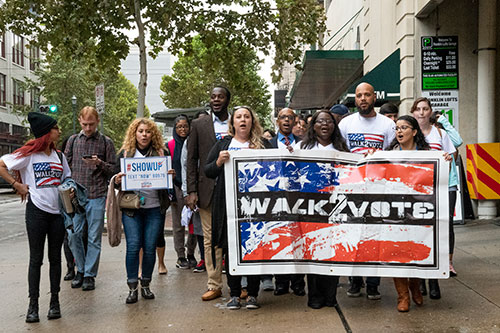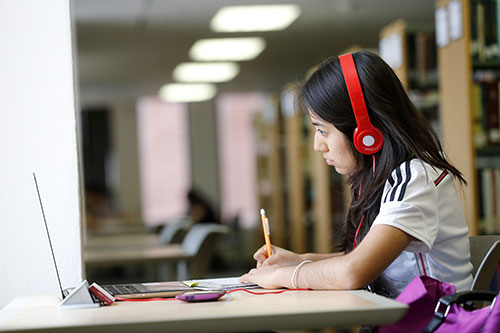 Ensuring Student Success
The critical mission of the University is to provide a quality education to all students who enter its doors. To ensure UHD can meet its standards of excellence, it must address equity in and out of the classroom so that all students can maximize their education.
Supporting Faculty & Staff Excellence
Faculty and staff are key ambassadors for what UHD stands for in this city, state and nation. To fully develop the people who run the University, we must take the time to properly equip them with processes and capacity to perform to the utmost of their abilities.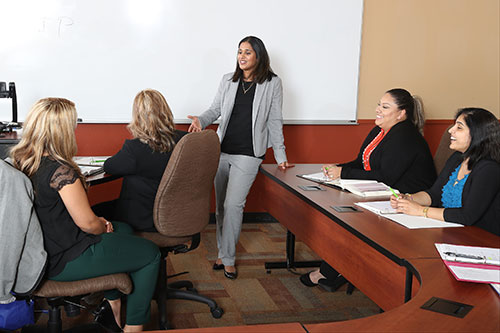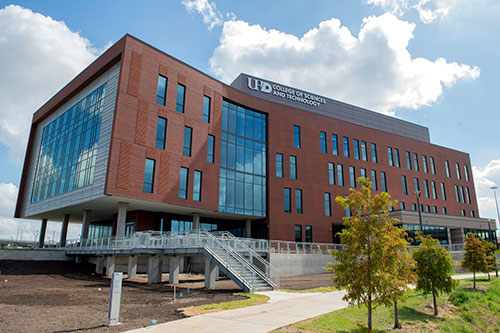 Enhancing Infrastructure
The University will aggressively seek funding from a variety of sources, and in turn UHD can invest in its buildings, facilities, and services.