How to Ask for Letter of Recommendation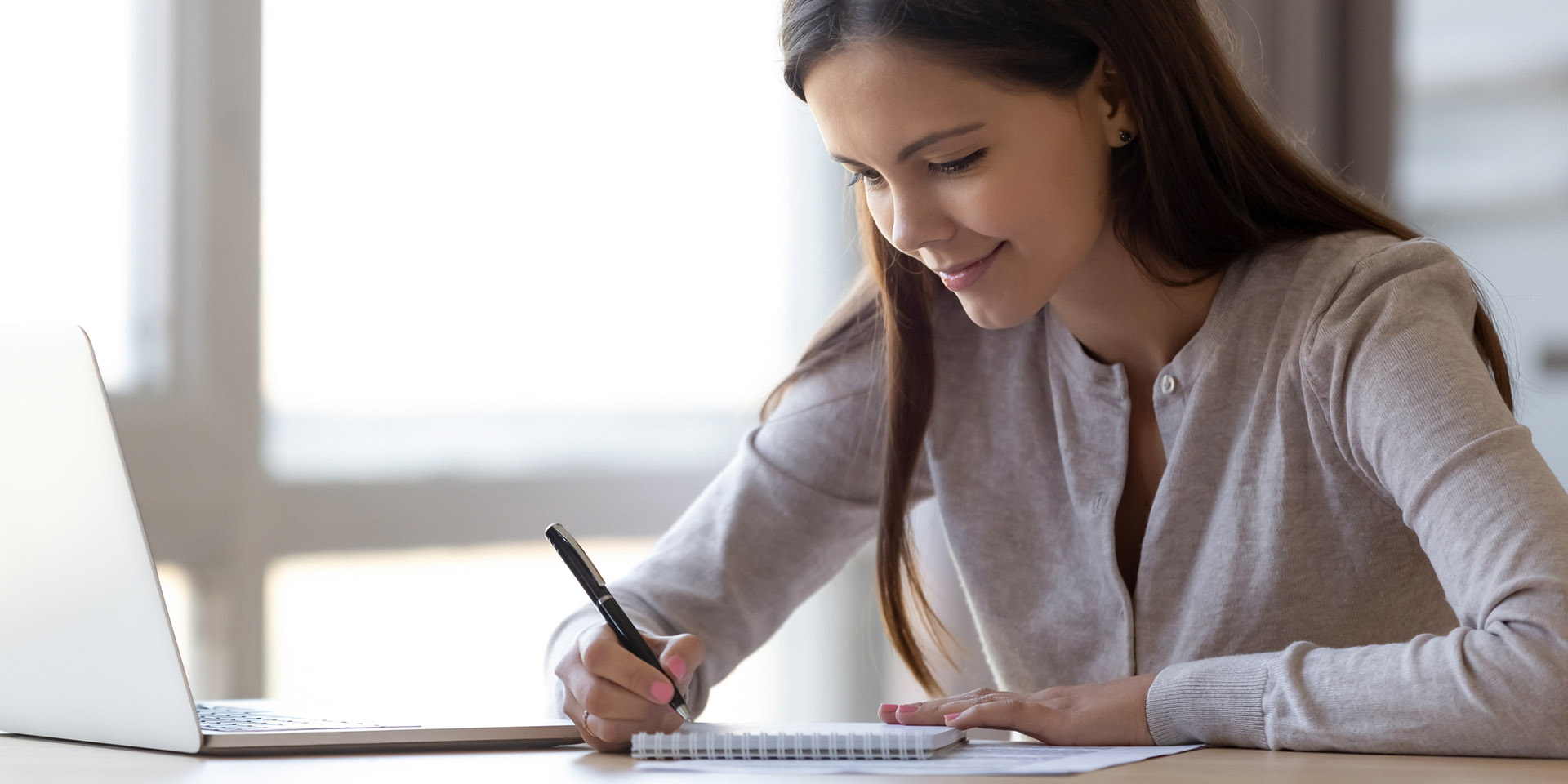 From applying to scholarships to reaching the final stage of an internship interview, letters of recommendation are necessary to showcase your hard work and help decision makers decide who is the right candidate.

The key to getting a great recommendation letter is to ask someone you have a connection with – an advisor, professor or mentor – and give them enough time to complete it before your deadline. It's also helpful to provide this person with information about you that would be helpful to them in writing your letter. Listen to Professor Usnick's video, who specializes in Business Law, share tips on how to ask for a recommendation letter.

Here is a sample of questions you might answer for your letter writer. You don't have to answer them all – these are meant as prompts to inform the writer before they begin your letter.
Major and Current GPA
Which section were you in [this semester] for [course]. How did you do grade-wise?
What brought you to MDCOB?
Are you currently working and enrolled in courses? Has your job been impacted by COVID-19?
What activities outside of the university do you participate in?
How has your family influenced the degree you are pursuing?
What do you hope to do after graduation?
What makes you stand out as a candidate?
What other information would you like the scholarship committee or interviewer to know about you?
---

Other best practices include sharing an updated resume or CV. Need help? Check out the Career Center's resources. And don't forget to send a Thank You note. Show gratitude with a hand-written note to reinforce your appreciation.