Management and Insurance & Risk Management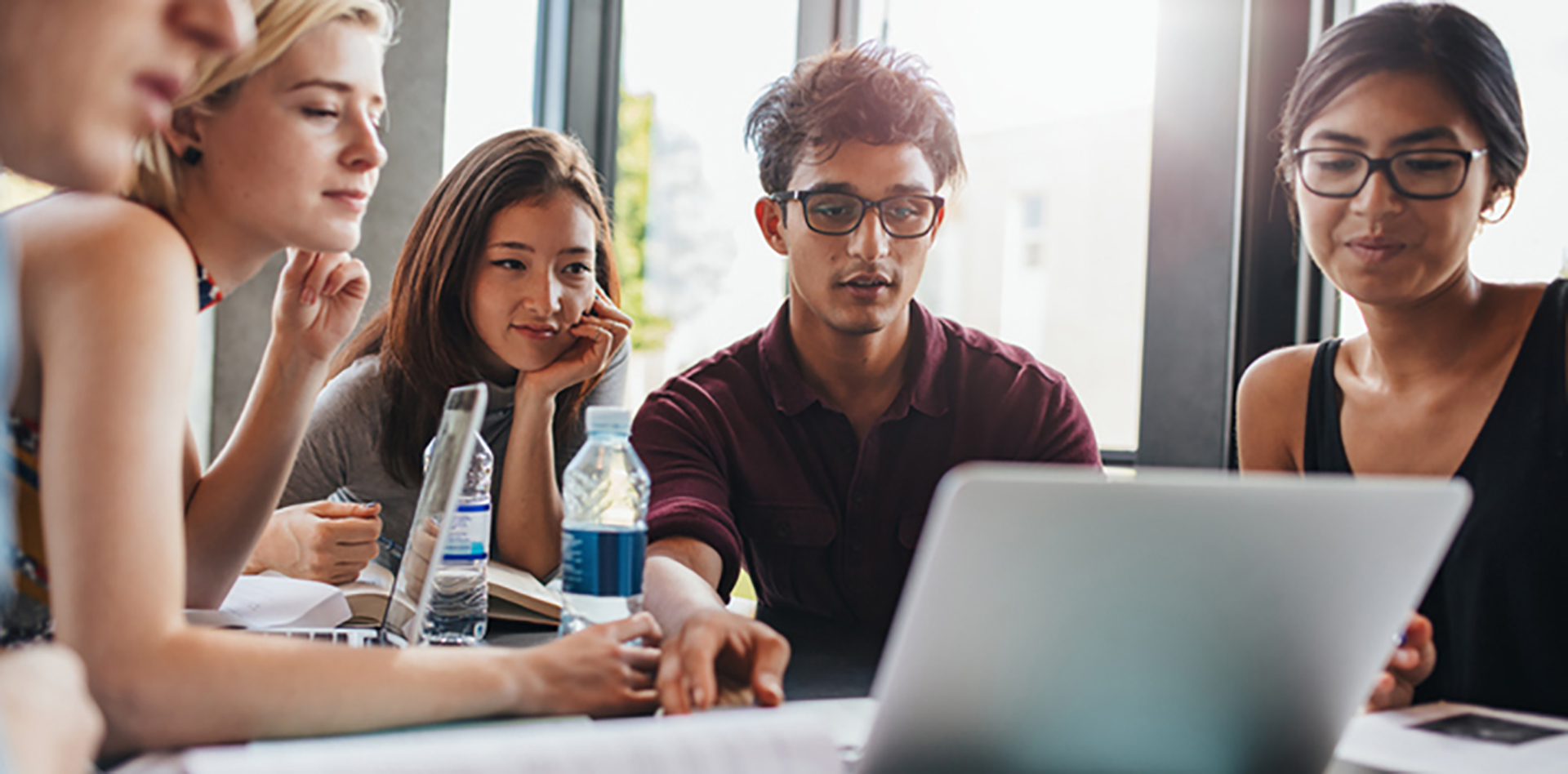 The Department of Management provides quality management education leading to majors in Management and Human Resources Management, offering courses that emphasize practical management areas.
A major in management gives the student exposure and insight into the processes and activities that are required for organizations to effectively function in a global environment. Graduates have employment opportunities in a wide variety of supervisory/management positions, like Business Analyst, Financial Analyst, Human Resource Analyst, Project Manager, Retail Management, Retail Manager, among others.

A major in Human Resource Management is designed considering the Society for Human Resource Management (SHRM) HR Curriculum (endorsed by AACSB International) in order to be listed as an aligned program. Aligned programs are listed in SHRM's HR Program Directory and graduates of these programs are immediately eligible for a special SHRM student certification (regardless of their work experience). ​​
The department also offers graduate-level management courses as part of the MBA degree and Graduate Certificate programs.