Finance and Management Information Systems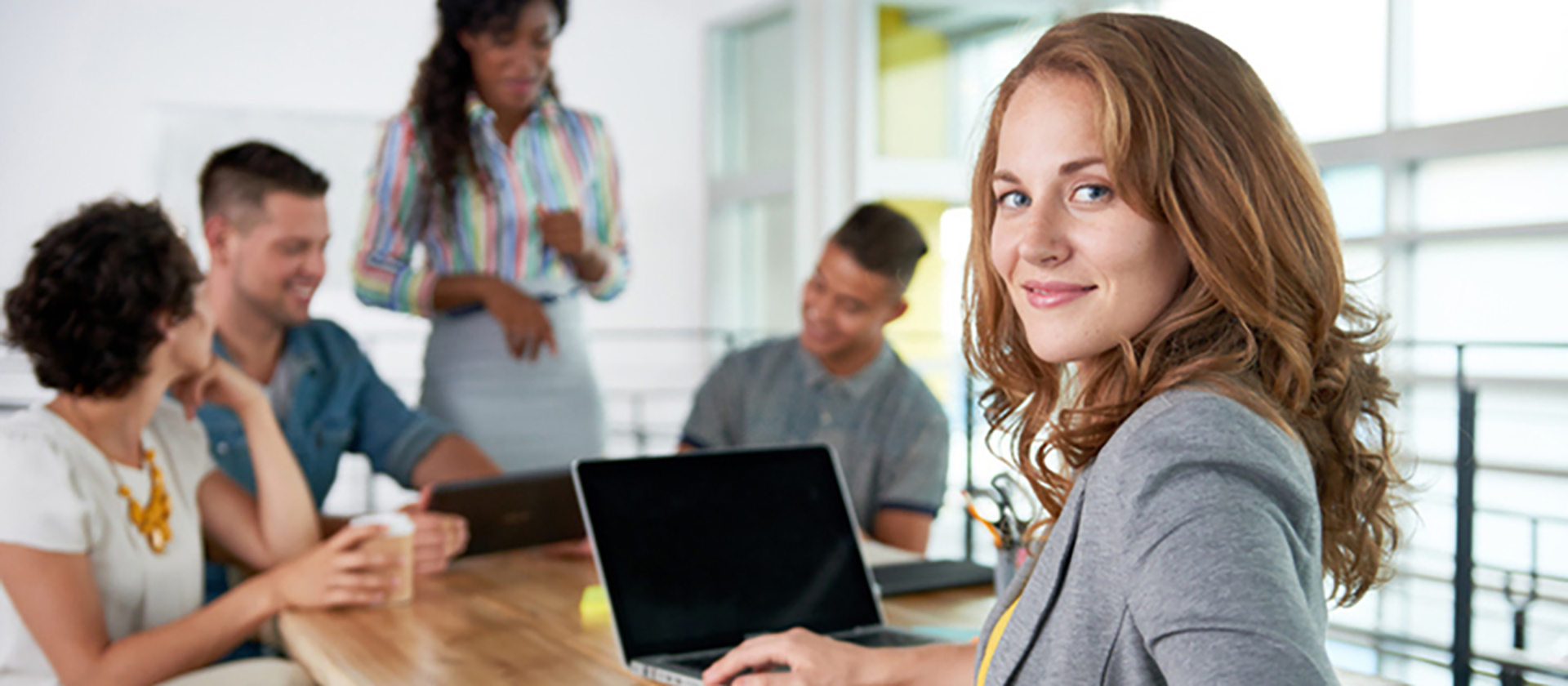 The FNIS department provides quality education leading to majors in Finance and Management Information Systems. The FNIS department offers curriculum that ensures that graduates fully understand the role of finance management information systems in organizations as they assume a career in the industry. The courses are designed to equip students with knowledge and skills needed for entry into many occupations, leading to a choice of careers.
A major in Finance program prepares graduates for professions in corporate financial management, investment management, brokerage, banking, financial institutions and real estate. The program also prepares graduates to pursue graduate studies and to take professional certification examinations such as Chartered Financial Planners (CFP), Chartered Financial Analysts (CFA), Certified Treasury Professional (CTP), and FINRA qualification examinations.
A major in Management Information Systems prepares graduates to enter the workforce equipped with knowledge and skills in information systems development processes, web technologies, Enterprise Resource Planning (ERP) systems, and information system control and infrastructure frameworks.
Majors
Suggested Minors
Student Scholarships Awarded by FNIS Department